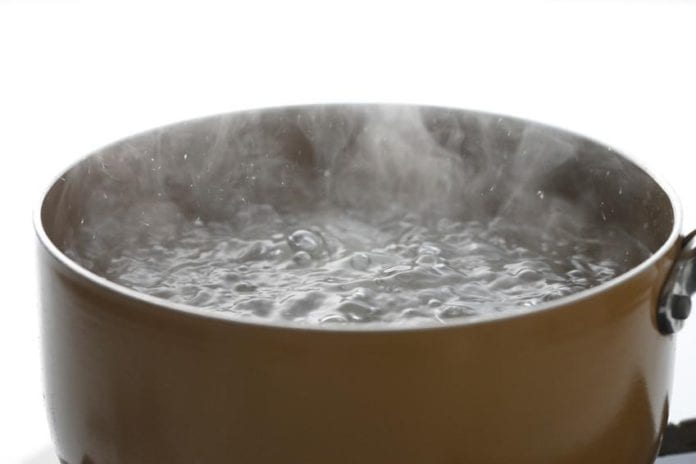 A Boil Water notice notice affecting more than 900 homes and businesses in the Lettermore area of Connemara has been lifted after a month.
Irish Water imposed a Boil Water Notice for customers on the Teeranea/Lettermore Pubic Water Supply on February 20 due to issues at the treatment plant.
The notice also affected people on the Lettercallow Group Water Scheme.
The plant experienced operational and mechanical issues which caused a deterioration in water quality, along with capacity problems.
The notice has been lifted as of today, after works to address those problems.
Tim O'Connor of Irish Water said "Irish Water and Galway County Council would like to thank the customers who were affected by this notice for their patience and cooperation while essential works were carried out at the water treatment plant to enable the removal of this notice.
Work has taken place in the last month to improve control of the coagulation and filtration process at the treatment plant.
The notice has now been lifted after the completion of those works, followed by a water sampling process and consultation with the HSE.
Tim O'Connor added "The Tír an Fhía Water Treatment Plant is operating very well at present and producing high quality treated water. Additional improvements to the control of chemical dosing are planned during May and June."
"Our priority is the provision of safe, clean drinking water and safeguarding that water supply for the future for customers in Tír an Fhía and surrounding areas".
He acknowledged the impact that this notice has had on homes and businesses affected over the past month. Businesses will receive a 40% rebate for the cost of the water supply to their business, backdated to February 20.
People on the Teeranea/Lettermore Pubic Water Supply had previously been under a Boil Water for almost two months from January to March of 2020 due to elevated turbidity in the water.
Turbidity is a measure of how cloudy water is, caused by a large amount of particles in the water which are invisible to the naked eye.
This notice was also implemented after mechanical and operational difficulties at the same treatment plant.