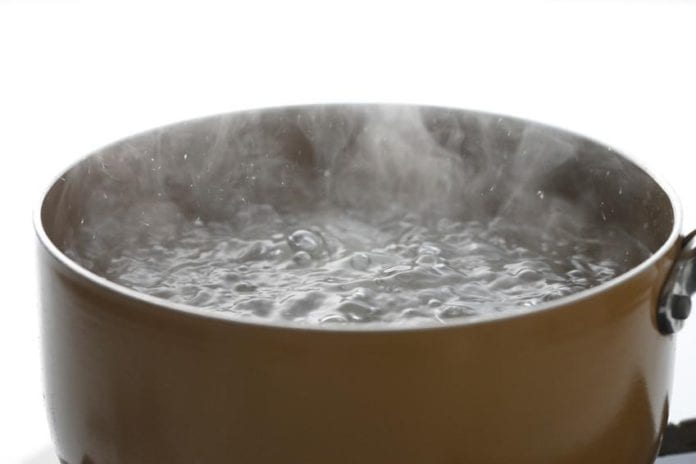 A boil water notice will be in place in Kinvara from 9am on Monday, Irish Water has confirmed.
The notice will last for the duration of essential repairs to a piece of equipment at the water treatment.
The areas affected affected include Kinvara and the surrounding areas of Nogra, Moy, Dooras, Gortboy, Caheravoneen, Cahernamadra, Tralick, Crushooa and the west side of Ballinderreen village.
Minister Ciaran Cannon said that Irish Water confirmed to him that the repairs will take place over a number of days – and that the boil water notice is necessary in order to protect the health of customers.
"The HSE has advised that the tap water is safe to use for personal hygiene such as handwashing, bathing and flushing of toilets and the public is urged to continue frequent handwashing in line with HSE Covid-19 advice," said the East Galway TD.