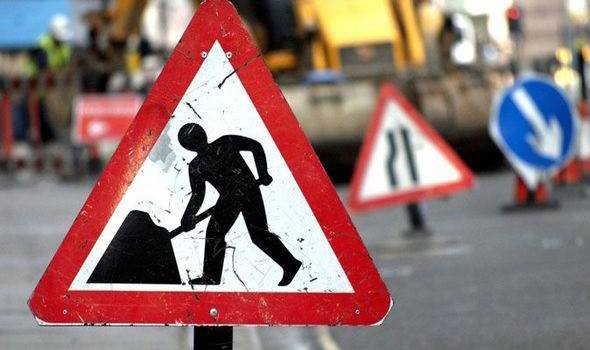 Repairs to a part of the historic town wall in Athenry will involve a road closure in August.
Conservation work on the North Gate of the medieval town wall in Athenry will get underway next week on Monday, July 29.
This project will involve cleaning, masonry repairs and repainting, repairs to the existing roof and improving drainage from the roof.
The conservation project is expected to take approximately eight weeks to complete.
The County Council has said that this work will necessitate a road closure from August 5 – 8 inclusive.
A second 3 – 4 road closure will also be required at the end of the project and is scheduled for the last week of September.
The exact dates will be announced at a later occasion.