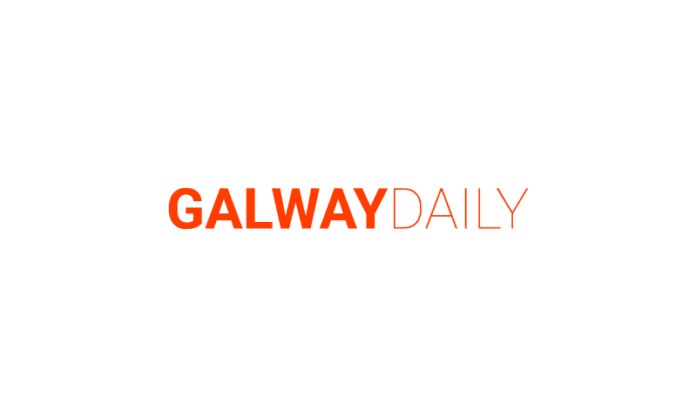 The lifeboat at the Aran Islands RNLI station was called out twice overnight for a medical evacuation and a boat in distress.
The Coast Guard made a request for the lifeboat to come out at 11pm on Monday night to transport a patient from Inis Mór to the mainland.
The seven person volunteer under Coxswain John O'Donnell made their way over immediately and brought the patient to an ambulance waiting at Rossaveal Harbour.
But there was little sleep that night as a second call out came in the early hours of this morning at 4.50am.
The Coast Guard called on the lifeboat following a report that a 38ft yacht with one sailor onboard had ran aground in Kilronan Harbour after it's mooring line broke.
Once on scene, the crew proceeded to launch the lifeboat's small inflatable daughter boat which is used in rescues to access areas near rocks and shallow waters.
Three crew members went aboard the yacht and assessed that the sailor was safe before helping to free the yacht with the incoming tide.
"While our volunteers are always prepared for the pager to go off at any time, it is unusual to get back to back call outs in quick succession during the night," said RNLI spokesperson Lena O'Connell.
"We would like to wish both the patient who required a medical evacuation off the island and the lone sailor all the best."
"Call outs such as these highlight the selfless dedication of RNLI volunteers who are willing to leave the comfort of their beds to go the aid of anyone in need of help."
photo credit: RNLI/Nicholas Leach