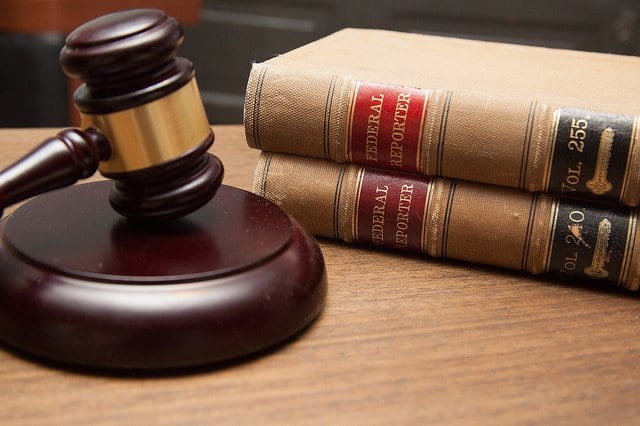 The long running legal wrangling over planning permission for the Apple data centre in Athenry goes on as the Supreme Court declared yesterday that it would issue a ruling on a later date.
The Supreme Court heard the latest round of arguments at NUI Galway on Wednesday as part of the appeal against An Bord Pleanála's decision to grant planning permission to Apple for stage one of for the project.
The Irish Times reports that at the conclusion of the hearing Chief Justice Mr Frank Clarke said the court was reserving judgement for a later date.
Though Apple dropped out of this case and abandoned plans for the Athenry data centre last May, the appeal continues between An Bord Pleanála and two local residents.
The state applied to join the case on the side of An Bord Pleanála as the outcome of this case could have an impact on planning decisions future data centre projects in Ireland.
Apple first received planing permission for stage one of the proposed €850 million project, consisting of the first of eight data halls, in August 2016.
That decision was appealed by local objectors Sinéad Fitzpatrick and Allan Daly from Athenry.
Central to the objectors case is the argument the board should have had to consider the environmental impact for Apple's 'masterplan' of eight data halls, not just the one they were seeking permission for at the time.
The state said the project was not being split up to avoid environmental obligations, and that the appropriate environmental assessment was carried out for the planning permission sought at the time.
Any future data halls which Apple sought permission for would also be subject to environmental consideration, it was argued.
When the appeal first came to the Supreme Court last year, the appellants argued that there were matters of European law at play, and that the court should refer those to the European Court of Justice.
The Supreme Court decided to hear the latest round of this case in Galway as part of the first ever time the court has sat in Connacht, and only the third time its sat outside of a courthouse since 1932.