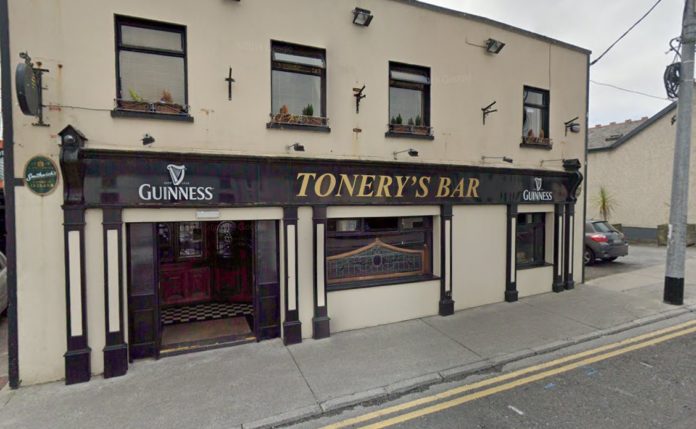 Plans to demolish a long-standing bar in Bohermore and replace it with a substantial hostel have been appealed to An Bord Pleanála.
Peadar Tonery, owner of Tonery's Bar in Bohermore, was granted planning permission by the city council to demolish the pub and the adjoining garage.
In its place he planned to build a 163 room hostel and commercial unit, consisting of a building with three floors above ground level, and with a further two storeys below ground level.
The city council approved this development for the most part late last month, aside from ordering the top floor of the hostel removed from the plans.
That decision is now being appealed by Galway Cycling Campaign, which objected to changes to the existing pedestrian connection between Bohermore and Forster Court on the site.
They say that the plans as approved by the council "will damage the convenience, directness, and coherence of the current pedestrian link to Forster Court, and will not be accessible for those using wheelchairs, pushing buggies, walking with bicycles and non-standard cycle, and those with limited mobility."
They asked for the plans to be redesigned to make them more accessible to avoid people having to take long detours.
A first party appeal has also been lodged by Peader Tonery against Condition No. 3 of the planning permission, requiring the top floor of the building to be removed from the plans.
This says that the new building will only be one storey higher than what it currently there, and will not negatively impact the area.
There was a large number of submissions made to the city council concerning this project, roughly two-thirds of which were letters of support.
Other concerns raised by local residents included possible overflow of cars due to a lack of parking in the proposal, and the loss pedestrian access to Bohermore from Forster Court.
An Bord Pleanála is due to make a ruling on the appeal by March 9 of next year.