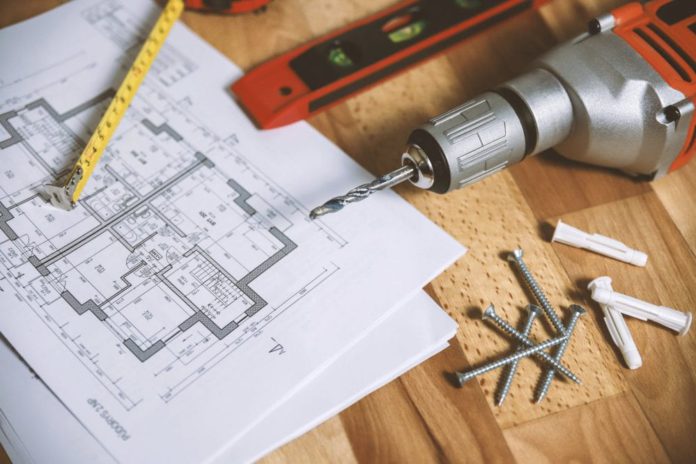 A decision to refuse extending planning permission for a new sports complex on Inishbofin is being appealed to An Bord Pleanála.
Inishbofin Development Company sought a five year extension of planning permission for a sports facility at Middlequarter, Inishbofin.
Approval had originally been given for a single storey sports facility to include dressing rooms, referees room, showers, toilets, store, multi-purpose/meeting room in 2017.
However, the county council refused to grant the EOD application, on the grounds that no substantial work has been started or completed since that date.
In the application, Inishbofin Development Company said that "sufficient fundraising could not be carried out due to temporary shortage of staff, and later due to COVID-19."
Work is now hoped to start on the project in February 2025, with the aim of completing it by February, 2027.
Inishbofin Development Company have now appealed the county council's decision to An Bord Pleanála, which is due to issue a ruling by September 5 of this year.