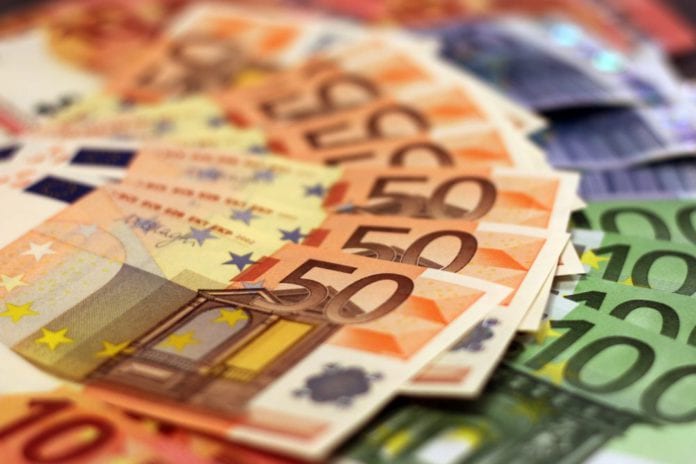 Two Galway-based agri-food tourism projects have been allocated €25,000 each in an announcement by the Department of Agriculture.
The funding will go to Athenry's BIA Innovator Campus and Galway County Council's Discover Galway Food Experiences and is part of €197,500 which has been allocated to agri-food tourism projects across the country.
Galway East TD Ciarán Cannon said he is delighted with the announcement and that the funding will create new opportunities for farmers, suppliers and local businesses.
"This funding has been provided following a call for proposals for Agri-Food Tourism Initiatives under the 2020 Rural Innovation and Development Fund and I wish to thank Minister Creed for his support to the county and this region at a critical time for the local economy.
"Agri-tourism will be of growing importance in the years ahead, another opportunity to bring visitors further into rural regions like East Galway and this funding will help with that objective," said the Fine Gael TD.
The BIA Innovator Campus was awarded €3.5 million from the Rural Regeneration and Development Fund last year, which was also used for upgrades to the public realm in Athenry town centre.