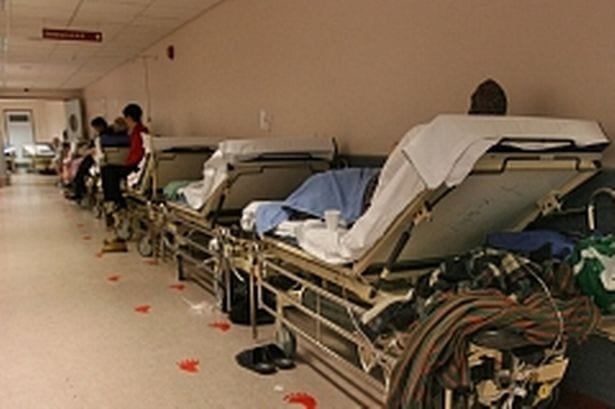 UHG is the third most overcrowded hospital in Ireland today with 39 patients on trolleys.
But while UHG remains one of the worst affected hospitals in Ireland by the overcrowding crisis there is better news out in Portiuncula Hospital, Ballinasloe where there are no patients on trolleys today.
The Irish Nurses and Midwives Organisation keeps a daily count of the number of patients in public hospitals without a proper bed in its Trolley/Ward Watch.
As usual University Hospital Limerick is packed to the gills with 76 patients who don't have a proper bed today, followed by Cork UH where there are 46.
In total there are 504 people on trolleys today whether they are waiting to be seen in the Emergency Department corridors or in wards packed beyond their intended capacity.
The INMO has warned that a staffing crisis among frontline nurses is exacerbating this crisis, singling out the Saolta Hospital Group of which UHG is a part.
It has said that services at UHG and other Saolta hospitals need to be curtailed due to a lack of staff or else it risks patient safety.
There are currently over 60 staff nurse positions vacant at UHG alone, and despite this the majority of this year's graduating class of nurses are not being offered a position in the health service when their time training in Galway is over.