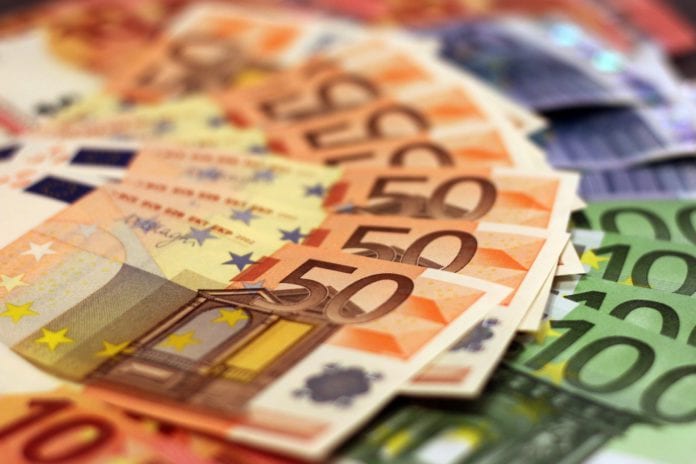 One hundred and seventy local projects across Galway will receive funding under the 2021 Community Activities Fund, the government announced this morning.
Over €286,000 was allocated to groups across the city and county, with Ballybane Community Resource Centre, Let's Get Talking, and SVP's Croí na Gaillimhe centre receiving €15,000 each.
Outside the city, the highest allocation was €4,500, for Mountbellew Community Centre and Ballinasloe Town Hall CLG.
The 2021 Community Activities Fund was launched in November 2021 with funding of €9 million available.
The fund supports groups, particularly in disadvantaged areas, with their running costs such as utility or insurance bills, as well as with improvements to their facilities.
Announcing the successful projects for County Galway today, Minister Humphreys said that through 'Our Rural Future', she wants to support locally led, ground-up projects in local communities across Ireland.
"This funding is all about giving a helping hand to our local groups and clubs, which have continued to serve their community during COVID-19," she said.
"While these grants are small in nature, they can make a big difference by allowing local community organisations to carry out much-needed works in their area."
Minister Humphreys added that as we make our way out of the pandemic, she hopes this funding will allow these community groups to continue their great work.
"This funding also builds on the over 8,000 projects already supported under my Department's Community Enhancement Programme over the last number of years.
"I would like to thank Galway County Council and Local Community Development Committee for their assistance in administering this fund."
A list of the successful projects in County Galway can be found here.