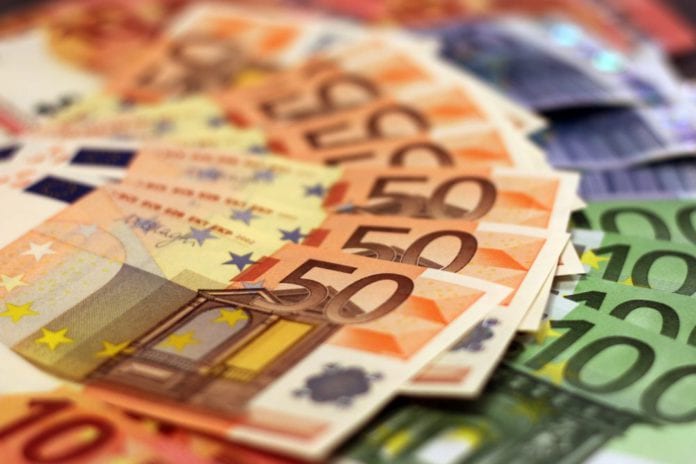 The number of people in receipt of the pandemic unemployment payment in Galway went up by 13.45% in the past week amid the ongoing lockdown.
There are 24,353 people in Galway who are receiving a PUP payment today, an increase of 2,889 people compared with last week.
Nationwide, the government is making payments of more than €138 million to 460,000 people on the pandemic unemployment scheme today.
This represents a total increase of just over 60,000 people who have come onto the payment in the past week.
These figures are in addition to the 189,860 people who were on the Live Register at the end of December.
Speaking about the figures, Minister Heather Humphreys said that the are a "stark reminder" of the impact that COVID-19 is having on "individuals, families and businesses" across the country.
"The last time we had this level of claims for PUP was in June 2020 as the country was beginning to emerge from the initial period of restrictions last Summer."
"These figures are unprecedented in scale and demonstrate the Government's absolute commitment to supporting impacted workers at this extremely difficult time."
The Pandemic Unemployment Scheme will remain open to new entrants until March 31 due to the fresh lockdown.
Minister Humphreys added "I am encouraged to see that over 5,000 people closed their PUP claims in the past week for return to work purposes."
"It is welcoming to see that even in these times, some people are finding ways to keep businesses going and I would like to acknowledge the efforts that many people are making to seek alternative options and create new ways of continuing their business."
"I would remind these people and others who may be considering something similar of the range of supports available from Government at gov.ie to help support their business during these difficult times."