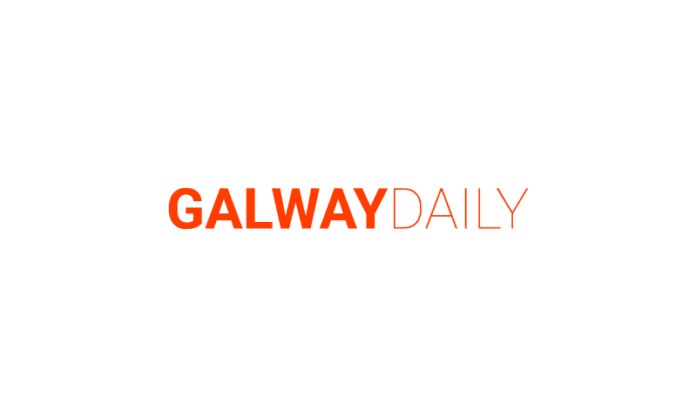 Companies supported by the Local Enterprise Office created 111 jobs in Galway last year.
Figures revealed by Minister for Employment Pat Breen and Minister for Business and Enterprise Heather Humphreys show that the number of jobs created by the Local Enterprise Office in Galway last year was up 11% on 2017.
In total 1,116 people are employed at 263 companies supported by the LEO in Galway.
Breda Fox, Head of Enterprise at LEO Galway said these figures show the work their team is doing to support small businesses in the region.
"Every day Local Enterprise Office Galway help small businesses to get off the ground, overcome challenges, hire new staff, fund innovation, prepare for Brexit and plan for the future."
"The range of supports on offer from the Local Enterprise Office will help anyone seeking to start or grow a small business through highly practical services such as professional business and management training, mentoring, networking opportunities, finance and much more," she added.
"So I'd encourage anyone in business or thinking of starting a business to contact us to learn about the practical supports available"
Nationwide 3,656 net jobs were created in 2018 by companies that had the support of their LEO.
The Local Enterprise Offices also approved €18.2 million worth of financial assistance to 1,259 projects.
Minister Humphreys said this is the 5th year in a row where Ireland's LEOs have recorded a growth in supported employment.
Not only are they helping small businesses to plan, start and grow," she said, "but they are also working closely with their 7,164 client companies to minimise their Brexit exposure."
"The LEOs will continue to play a key role in 2019 and beyond, ensuring that every small business has access to the support it needs."