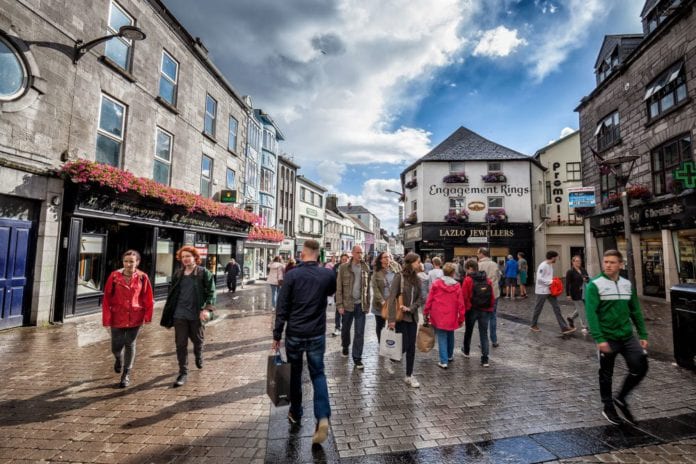 Galway has been named as the top foodie destination in the world for the upcoming year by the BBC Good Food magazine.
The list, which includes foodie heaven in the French culinary capital of Lyon and the seaside Portuguese city of Porto, singles out Galway for achievements past and future.
Galway's spell as Ireland's first European Region of Gastronomy in 2018 showed its "blossoming culinary credentials" according to the judges.
While the coming year as the European Capital of Culture will see food play a major part in securing Galway's place as the "shining star in the country's ever-expanding culinary firmament".
"So, while you're feasting on this year's stellar arts programme, save space for treats harvested from the epic landscapes surrounding Galway, a city at the heart of Ireland's Wild Atlantic Way, from heather-grazed lamb to shellfish freshly-plucked from the coast and 52 adjacent islands".
The list singles out the Michelin star Aniar restaurant in the city and the "heart Irish breakfasts" at The Quay House in Clifden as must try spots for foodie travellers visiting Galway.