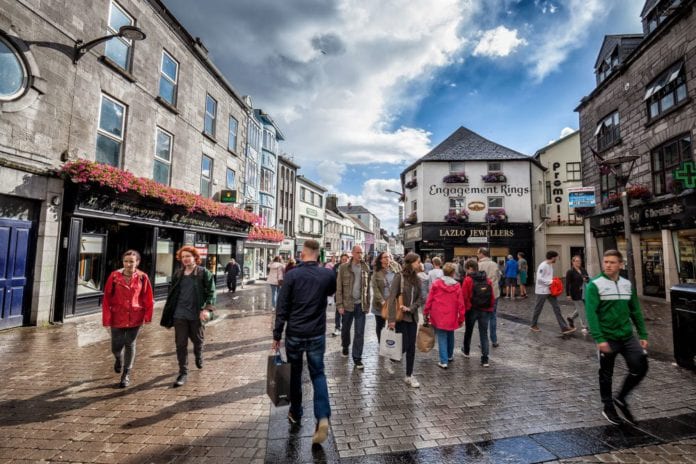 Galway has been ranked among the top ten cities in Europe to raise a family, with a high quality of life and recreation.
The rankings, which were compiled by e-learning company Preply, rated over 130 European cities on the basis of their 'Education', 'Health and Safety' and 'Leisure and Lifestyle'.
Galway placed 6th in the entire continent, ahead of the likes of Helsinki, Florence, or more importantly, anywhere else in Ireland.
The City of Tribes' high score is largely down to its prospects in the 'Leisure & Lifestyle', with the study highlighting a good choice of parks and an even more impressive choice of sports centres (per capita).
The harbour city also ranks as Europe's seventh best for air quality, whilst also having free healthcare and 156 days' paid maternity leave on offer.
The best city in all of Europe for anyone thinking of starting a family, is the city of Funchal, found on the Portuguese island of Madeira.
The city's 'chart-topping' performance is owed to it having the lowest crime rate of all, low air pollution levels and a cheaper cost of living.
Back in Ireland, Cork and Limerick came in 25th and 29th place respectively, still impressive among the many old cities of Europe, while Dublin trailed behind in 66th place.
London placed at the very bottom of the list due to its  high crime rates, high pollution levels and poor distribution of education.