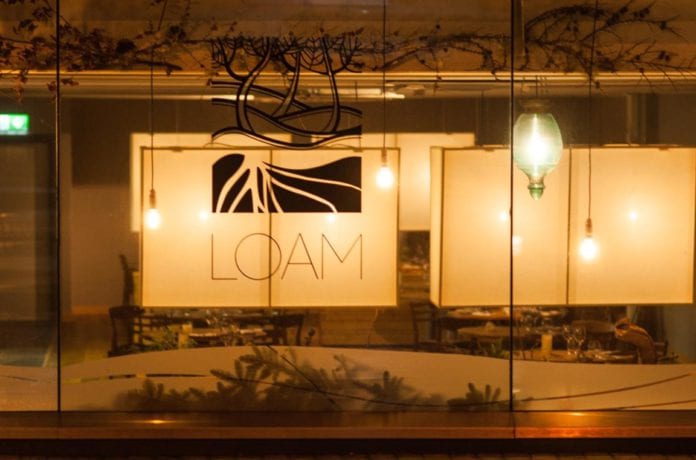 The Michelin Star Loam restaurant in Galway City will be closing down permanently due to "insane" operating costs.
Enda & Sinead McEvoy, owners of the award winning restaurant, announced that they will sadly not be reopening this Spring.
In a post on social media, they said that it has been a genuine pleasure to serve customers at the Fairgreen Road restaurant, but that they were taking an opportunity to be released from their lease.
"The cost of running such a large space right now is insane and it doesn't look like it's going to get any easier.
"In the background we are working on a new project and of course our other premises, éan, will be running as usual."
"Fairgreen road, the unlikeliest of places for a restaurant, has been great to us the last 8 years and we will miss being up there but ultimately we feel this is the correct course of action for us."
Loam is a highly respected and much loved restaurant in Galway; along with its longstanding Michelin Star, Loam also frequently tops other guides.
In 2019 Loam was named the Best Restaurant in Ireland at the prestigious Restaurants Association of Ireland Awards.
"We know this restaurant is special to a great number of you as it is to us. We thank you all for choosing to spend your special moments with us and there will be more special moments in the future," Enda & Sinead said.
Last year saw Éan awarded Michelin Bib Gourmand status, which recognises establishments that offer a simple yet skillfully delivered three course meal for under €40.