There are many great beer gardens in Galway, and An Pucan's is right up there with the best.
And now it has been given a snazzy makeover, so you can sup your pints in an even more idyllic location!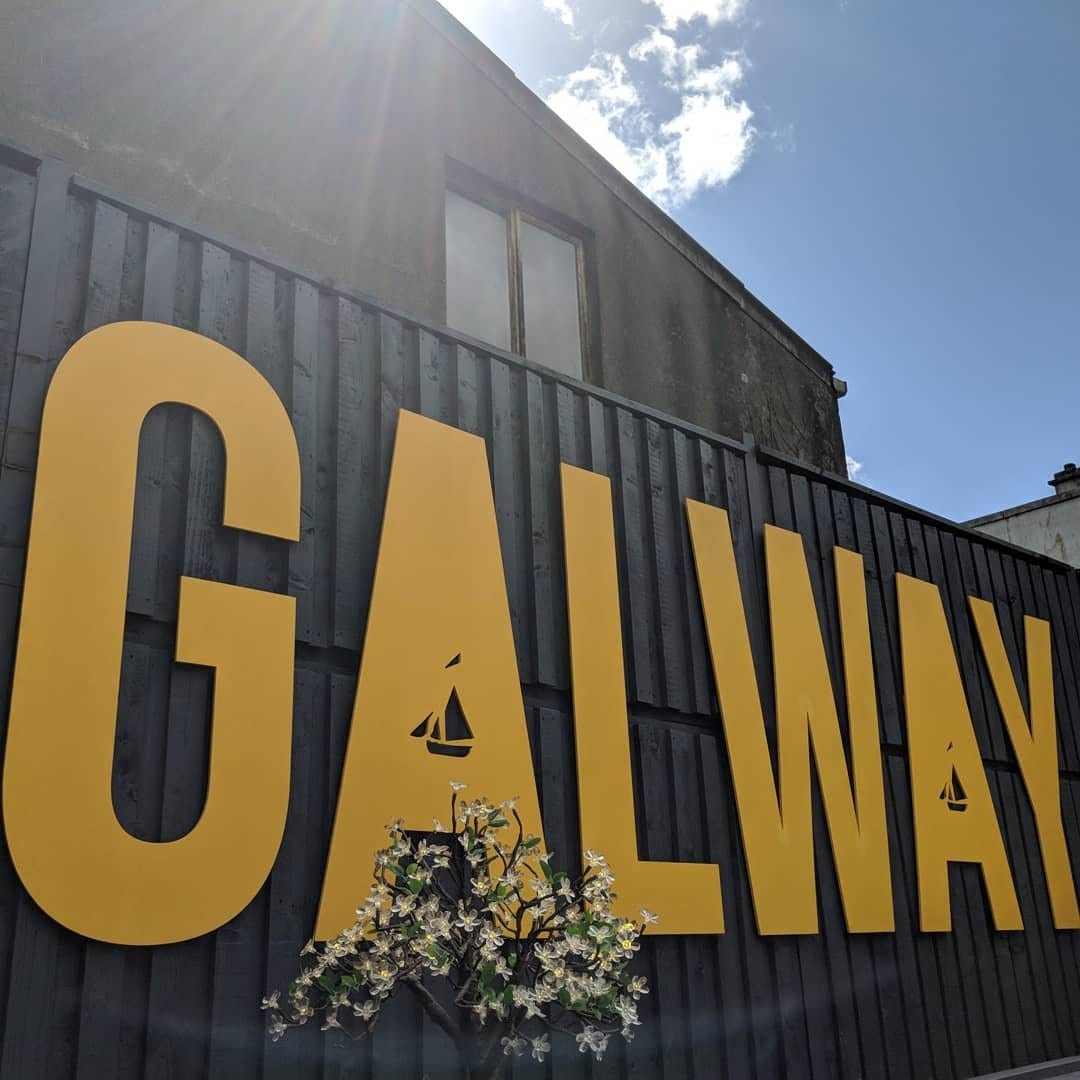 For more pictures of this snazzy new drinking spot, check out An Pucan's Facebook page.