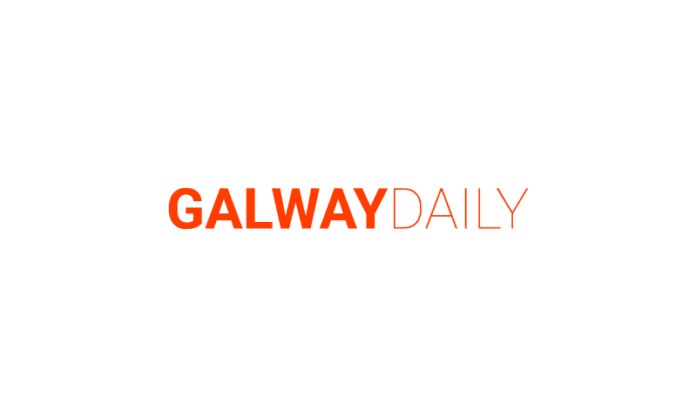 With its charmed position on the west coast of Ireland, it's no wonder that Galway's an appealing place for visitors of all kinds. For lovers of the rugged outdoors, this section of the Wild Atlantic Way offers dramatic scenery and an unforgettable walking experience and the countryside inland is just as spectacular.
Then there's the city itself. It seems only fitting that it's the 2020 European Capital of Culture with its many festivals and a close kinship with many areas of the arts. It's also a food-lovers' paradise with countless restaurants and cafes serving local fare with that legendary Galway hospitality.
Of course, one of the very best ways to see the city from a unique perspective is to take a cruise along the River Corrib which even includes a visit to the famous Lough Corrib.
In terms of nightlife, Galway also has plenty to offer the visitor with the famous Druid's Theatre as well as countless pubs and bars that are the perfect place to enjoy a true taste of the national drink, Guinness.
There are also some other, perhaps less well known, places to find some night-time entertainment and these are the several casinos of the city.
While not quite reaching the glamour and sophistication of the huge pleasure palaces to be found in places like Las Vegas and Macau, they more than make up for this in the warm and friendly welcome that they offer visitors not just from Ireland, but from around the world.
Caesars Casino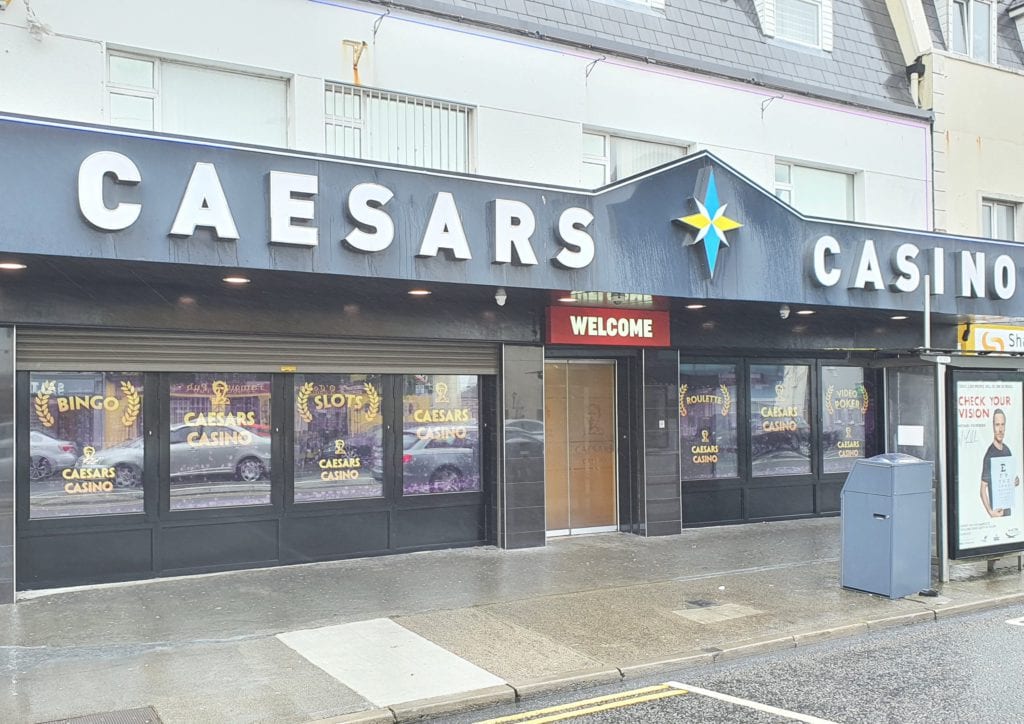 A case in point is Galway's very own Caesars Casino which you'll find overlooking the water on the Upper Salthill Road close to the National Aquarium. As long as you don't go along expecting a huge neon-lit edifice in the desert with hundreds of gaming tables and thousands of slot machines, you won't be disappointed.
What you will find is a great place to while away some time enjoying a great selection of electronic games including roulette and video poker as well as a game or two of bingo.
It's open seven days a week from 9am to 7am and entry is free. It's also a good idea to join up with their Vantage Club scheme. This is a loyalty scheme with gold, platinum and diamond levels that entitle you to a large number of benefits.
These include a wide range of offers, birthday treats and entry into exclusive prize draws as well as VIP days. Starting at gold level, the more you play the higher the level you'll reach. Best still, there are seven other locations across Ireland which also accept the Vantage Club Card so it's easy to use at all these places and rise up the levels.
The Eglinton Casino and Card Club
Established in 2007 and situated on Eglinton Street, it's a members' club which tends to attract the more serious players. But don't worry, membership is only €20 a year and is open to anyone aged 18 or over who can present photo ID like a passport or a driving licence.
There are two variations of the game available, Texas Hold'em and Omaha Stud and you'll find that there are regular daily tournaments that generally start at 9pm as well as cash games always on offer, there are some serious players in attendance, so read up on some poker tournament tips if you're not an experienced player.
The latter offers a league with a monthly €10,000 prize up for grabs for the most successful player. In the past, many players at the Eglinton have gone on to compete in major tournaments
You can also enjoy live roulette and blackjack at the club, along with a good selection of slots and video poker games. In keeping with the club's exclusive feel, there is a restaurant serving excellent food and a well-stocked bar. Players are also welcome to complimentary drinks and light refreshments while they are at the tables.
4 Aces Casino
You'll find the 4 Aces Casino on Upper Dominick Street where it's open every day from midday to welcome players of all abilities. Like the Eglinton, it's a private members' club but membership is free to the over 18s.
It's mainly for fans of roulette, blackjack and slots but here's also the potential to play Texas Hold'em for poker fans. If this includes you, then Monday night is when to head there as there's a weekly guaranteed cash pot of €1000 to be won.
If you're more into table games then the good news is that the 4 Aces offers the highest table limits in Galway, as well as some of the most expert and professional dealers in the whole of Ireland. It all adds up to a great night out, guaranteed.
So there you have them, three great casinos to experience in Galway. Travel a little further and you'll find even more options. But, with everything these three have on offer, it's very unlikely that you'll ever feel the need.