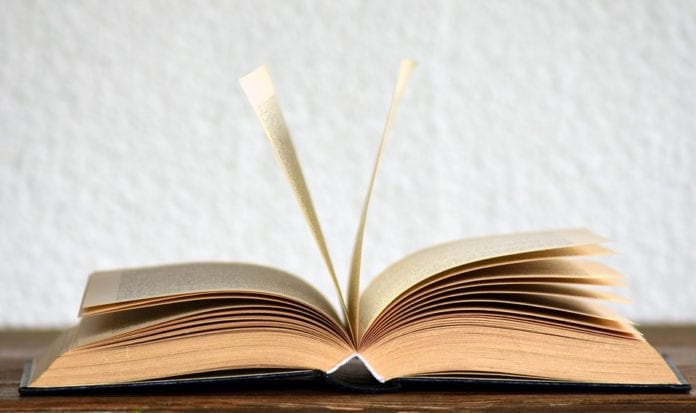 The Summer Stars Reading Adventure is kicking off its nationwide drive to get kids reading at Oranmore Library next Monday.
Summer Stars is an easy way to encourage kids to plough through some books. To take part all you have to do is sign up at your local library and you'll be given a score card.
Every time your kid (Or you. Not judging if you want to do this alongside your kid, so long as you don't get too competitive) finishes a book, the card gets a stamp.
Kids will be incentivised to keep at it with small prizes along the way, and there will be a grand finale event at the end of the summer for young people who cross that crucial one million book milestone. Not really, it'll be for everyone.
One of the best ways to get young people interested in reading is to just go with books and stories that they'll actually enjoy, rather than pushing "classics" on them because of some notion that this is what they should read.
Nothing makes a potentially great book less enjoyable than being told you have to read it. Remember secondary school English?
Libraries Ireland have created some recommended reading lists for kids in different age brackets that were put together by public librarians around the country.
Galway libraries in the city and county regularly have events like story time, or book clubs, that could really help make reading a more social habit for kids to enjoy. Check with your library to see what they have on offer.
The national launch of Summer Stars takes place at Oranmore library at 11am on Monday, July 9.
National Launch of Summer Stars Reading Campaign – Oranmore Library, Monday 9th July at 11am Be a Summer Star The National Launch of the Summer Stars reading campaign will take place in Oranmore Library, Galway on Monday 9th July at https://t.co/vKUeEcEE6E pic.twitter.com/2MnmhXzYW1

— GalwayCountyCouncil (@GalwayCoCo) July 6, 2018