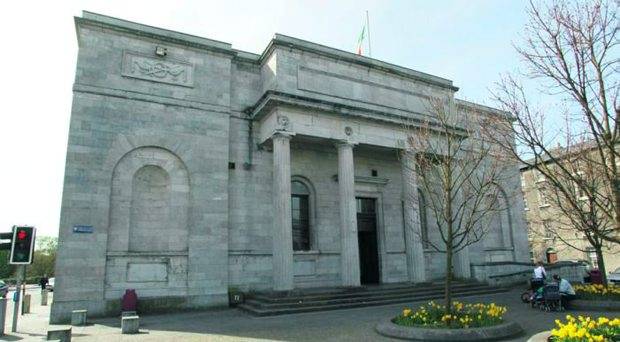 A young man's drug debt and subsequent courier work for dealers resulted in his family having to move out of their home after it was attacked with a firebomb.
The young man pleaded guilty to possession of drugs with intent to sell or supply, as well as possession of drugs, before Galway District Court.
Gardaí stopped the 24 year old man on Bothar na Mban in Woodquay on November 29 of 2017 after acting suspiciously.
He was searched by Gardaí, who found 360 ecstasy tablets valued at €3,600, and €1,130 in cash on him.
Mr Sean Acton, the young man's solicitor, said that his client racked up a considerable drug debt due to a cocaine habit in his 20s.
Other people involved in the drug trade used this to force him to act as a "gopher" for them, holding and moving drugs.
He ended up being "used and abused", owning nothing and sleeping on a couch Mr Acton said.
Mr Acton said that, out of fear, the young man didn't name any of the other people who had made use of him to Gardaí.
He added that his parents have had to move since this event, after their family home in Westport was attacked with a firebomb.
Judge Alan Mitchell said that the events which have befallen him and his family as a result of this show the impact that getting involved with drugs can have on more than just yourself.
The judge imposed a €300 fine for the charge of possession of drugs with intent to sell or supply, with the simple possession charge taken into consideration.
A destruction order was made for the drugs, and the cash seized in the search was surrendered to the state.