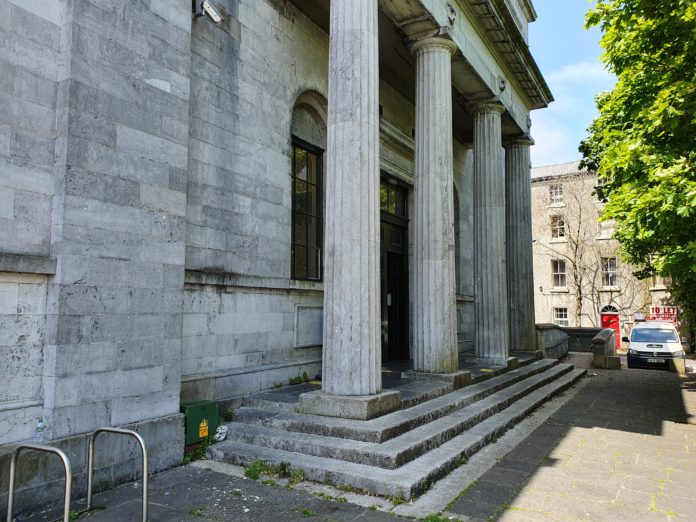 A man who tried to meet a child for the purposes of sexually abusing them was instead arrested by Gardaí at the railway station.
The 63 year old man entered a plea of guilty to charges relating to attempting to sexually exploit a child when he appeared before Judge Rory McCabe at Galway Circuit Court last Friday.
He pleaded to one count of attempting to meet a child for the purposed of sexual exploitation at Ceannt Station on May 27 of 2018 under Section 7 of the Criminal Law (Sexual Offences) Act 2017.
He also pleaded to using information and communication technology to attempt to communicate with a child for the purposes of sexual exploitation between March 20 and May 25 of 2018, under Section 8 of the same Act.
The court ordered the preparation of a probation report and a medical report before the sentencing hearing at the request of the defence.
The case will next come before the Circuit Court on December 15 for facts to be heard.