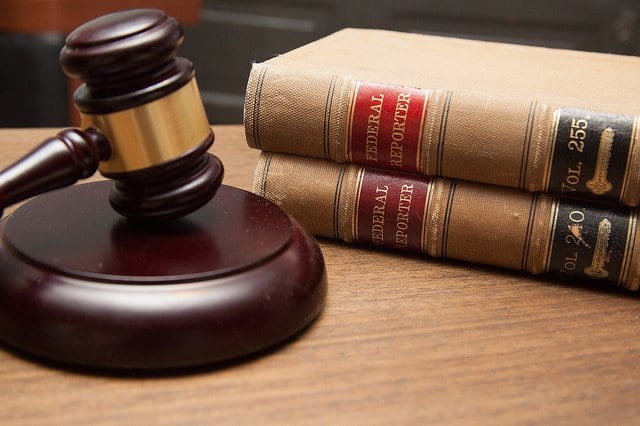 Two men have been indicted after allegedly being found tools which they intended to use committing theft or burglary in Rahoon.
William (38) and Connie (38) Delaney have been sent forward to trial before Galway Circuit Court charged with the possession of articles with the intent to commit burglary or theft.
The two men, who both have addresses at the Carrowbrowne Halting Site on the Headford road, are charged in connection with an alleged incident on March 29, 2018 at a property on the Bishop O'Donnell road.
It is alleged that William was found with a crowbar and gloves, and that Connie had a torch and gloves, which they meant to use in the course of a burglary or theft.
Gardaí served a Book of Evidence before Galway District Court this week, and the two were sent forward to trial before the next sitting of Galway Circuit Court starting on October 14.
The Director of Public Prosecutions also consented to the two being sent forward to trial on an assigned guilty plea.