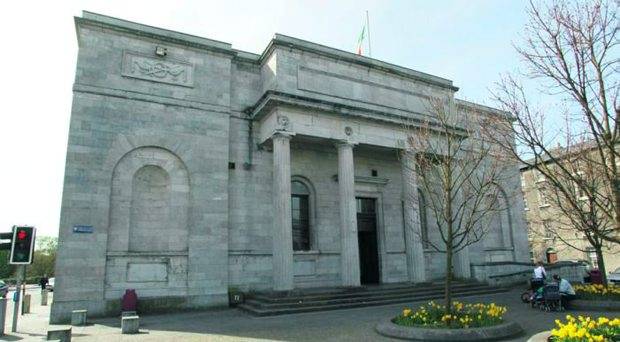 A man who allegedly wandered away from a party and ended up being found asleep on a stranger's couch has been convicted of trespassing.
Alan Connell of Coolpark, Tuam pleaded guilty to one count of trespassing in a home at Long Walk, in the city at Galway District Court this week.
The court heard that on April 23 of this year a woman came home at 6:10pm and found a man asleep on her couch.
She then went upstairs and locked herself in her room. From there she called the gardaí.
When Connell was woken by garda officers he was apparently aggressive and resisted arrest at first, though he was later cooperative at the station when he understood what was happening.
The defence said that Mr Connell (22) was at a party in the area that evening. He had left the house the party was in, and then wandered back to what he thought was the correct house, and fell asleep.
It was argued that this was a genuine mistake by the Connell.
Judge Mary Fahy said that "it may have been or it may not" noting that he has a "serious criminal history".
The district court heard that Mr Connell has 23 previous convictions, mostly public order and theft related offences.
The defence said that since this time he has stopped drinking and is working with his father in construction.
Judge Fahy imposed a three month sentence for trespassing, and suspended the sentence for one year.