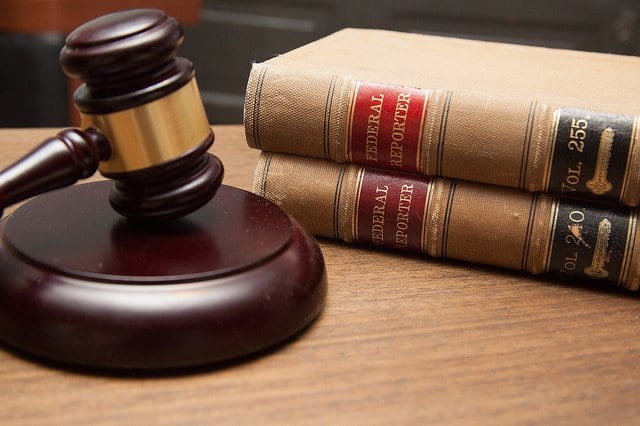 A man received a suspended sentence for drunkenly attacking two staff members at the Gala store on Prospect Hill.
Derek Walsh (33), with an address at Clogher Road, Crumlin pleaded guilty to two counts of assault causing harm at Galway District Court, as well as criminal damage and public order offences.
On June 23 of 2019, Garda Colm Hann was on patrol in Eyre Square when he and his partner saw a person being restrained by staff members at Gala on Prospect Hill.
When they approached, the man being restrained, Walsh, was drunk and extremely abusive towards the Gardaí, and the shop's staff members.
After he was detained by Gardaí for being drunk and abusive in public, two members of the shop's staff said that he had assaulted him, and the shop owner said that he had caused roughly €50 worth of damage to the shop's merchandise.
The incident started when Walsh came into the store drunk, and knocked some items off a display. He was confronted by one staff member, who he then punched in the face. Another man came out from behind the deli counter, and ended up with a bloody nose after trying to help.
The more seriously injured of the two said that he had a scar on his lip from the injury received, and that one of his teeth hasn't been the same since, while the other man suffered a injured nose.
Solicitor John Martin said that his client had €3,000 in compensation in court, of which Judge Mary Fahy directed €2,000 should go the more seriously injured victim, and €1,000 to the other man who was attacked.
The court heard that Walsh has 101 previous convictions, including two for assault, nine for criminal damage, and one for intimidation of a jury.
For the two assault charges Walsh received concurrent six month prison sentences, which were suspended for two years on the condition that he stay away from Galway entirely.
He received a €200 fine for the criminal damage charge, and the public order offences of being drunk in public, and threatening or abusive behaviour, were taken into consideration on his plea.