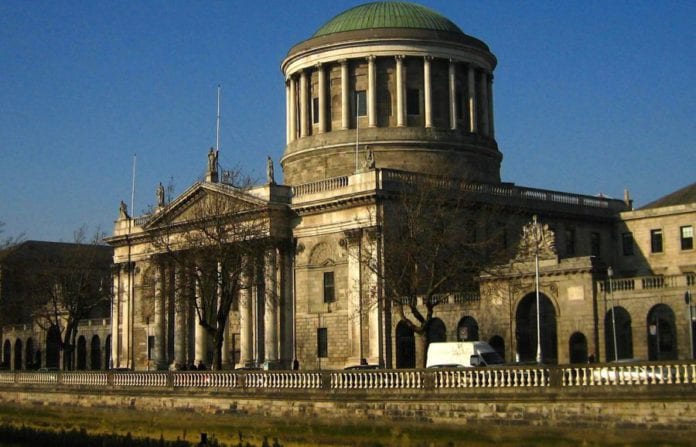 A Galway based solicitor has been suspended from practicing law for a year after admitting to misconduct involving client money.
The High Court refused the recommendation of the Law Society that solicitor Thomas D'Alton be struck off after he admitted to misconduct to the Solicitors Disciplinary Tribunal, saying that the penalty would be "disproportionate" in these circumstances.
The court heard that Mr D'Alton, who practiced as James J Kearns & Sons in Portumna, admitted to misconduct involving using roughly €100,000 of client money for personal purposes between 2014 and 2016.
The Irish Times reports that this included using €10,000 from one client to pay a personal tax bill, and €8,000 from the estate of one deceased man to lower the overdraft on his office account.
Mr Justice Peter Kelly said that a year's suspension was appropriate, taking into account that Mr D'Alton ensured that all his clients were later repaid along with his admission of guilt, and apology.
No client was out of pocket at the time of November 2017 when he closed his practice in Portumna the High Court heard.
Speaking for the defence Paul Gallagher SC asked that judge not to strike his client off, presenting a letter from a GP describing Mr D'Alton's "catastrophic" ill health between 2014 and 2016.
During this period he had multiple surgeries, a hip replacement, and developed a serious bone infection, all the while having to continue working as a solicitor as he is married with two children to provide for.
The GP also said he had concerns about Mr D'Alton's mental health during this time according to the Irish Times.
Mr D'Alton does have a prior disciplinary record, the Solicitors Disciplinary Tribunal noted, including matters which ended in him having to pay €14,145 restitution to a man's estate.
The judge imposed conditions on Mr D'Alton that will last for seven years after he is able to resume practicing as a solicitor in April 2020.
During that period he will only be allowed to give undertaking with the approval of a supervising solicitor and cannot have drawing rights on his clients or any practice he works with.
Judge Kelly noted that several solicitors in the area provided very positive references of Mr D'Alton and spoke of their willingness to employ him.