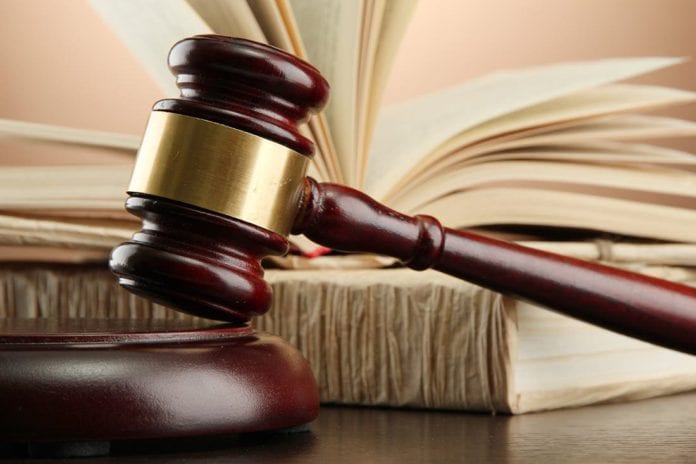 A shoplifter caused chaos at a supermarket in Galway City when, before stealing from the store he ripped up a trolley stand and vandalised a car.
Alan King, of Clareview Park, Ballybane, appeared before Galway District Court on charges of criminal damage, theft, and threatening, abusive, or insulting behaviour.
The court heard that on September 27 of 2020 King stole two bottles of wine from Joyce's supermarket in Doughiska after staff members had already ejected him twice.
Before committing the theft, King went on a rampage in the outside, ripping out a trolley stand and throwing it into the car park.
He attacked another man's car, seemingly at random, ripping off both wing mirrors and bashing the front windshield with one of them. The damage to the car was valued at €120,
Judge Marie Keane said that King was "simply out of control, lashing out at all before you" in front of Joyce's staff and the public.
Defence solicitor Olivia Traynor said that King was extremely drunk at the time, and when he sobered up several days later, he voluntarily contacted the Gardaí.
He is a different person when sober she said, adding that there was compensation in court for the damages incurred.
Also before the court was a public order offence of being drunk in public to the extent that he was a danger to himself or others at Clareview Park in Ballybane on January 24 of this year.
Judge Keane imposed a six month prison sentence for the criminal damage offence, with all of the other charges taken into consideration.
The judge declined to suspend any part of the sentence