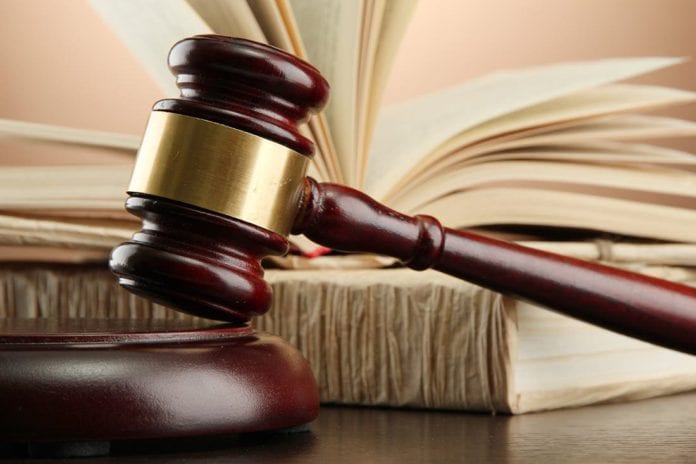 Sentencing has been pushed back again for a Corrandulla man who was found in possession of thousands of images and videos child pornography.
John Healy (47), of Gortroe, Corrandulla was due to be sentenced this week at Galway Circuit Court, but the state had difficulty in getting all of the required witnesses to court.
Healy pleaded guilty on May 18 of 2019 to two counts of possession of child pornography under Section 6(1) of the Child Trafficking and Pornography Act 1998.
Judge Rory McCabe noted that the sentencing in this case has been pushed back on multiple occasions, saying "This has been getting on for a while now this sentencing, well over a year".
Judge McCabe also noted that the most recent probation report he had was from June of 2020, and defence solicitor Gearoid Geraghty said that another expert report is still outstanding.
Judge McCabe ordered the preparation of an updated report from the Probation Services, and adjourned that case to June 10 for sentencing.