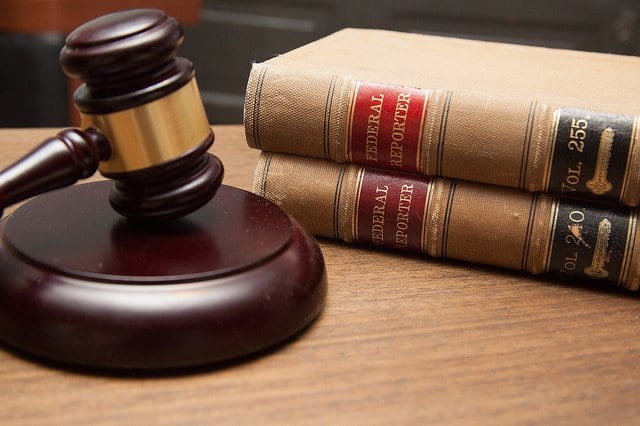 A security guard at a local pub was the subject of a surprise assault by a man who had been ejected shortly beforehand.
Plunkett McVeigh (43), of Casltecomerford, Co. Tyrone pleaded guilty to section 2 assault before Galway District Court this week.
The court heard that on August 4 of this year Gardaí were patrolling on High Street in the city when they saw a man being restrained outside the King's Head pub.
They also witnessed one doorman sitting on the ground and holding his jaw, having just been assaulted.
McVeigh was visiting Galway with his wife at a joint hen and stag do that day defence solicitor Olivia Traynor said.
After being ejected from the King's Head, he returned and punched one of the doormen who had removed him.
The doorman told the court that he was sent upstairs in the pub to reports that someone was "roaring and shouting".
Security escorted McVeigh out of the pub, and shortly afterwards the victim was texting his supervisor when he was attacked.
He told the court that the punch "came out of nowhere".
Gardaí told the District Court that the doorman suffered a stiff neck, swollen jaw, and headaches after the assault, though the latter have eased off recently he said.
McVeigh apologised to the doorman through his solicitor Olivia Traynor, which was accepted by the victim.
He also brought €1,000 in compensation, as well as being offering his lodged bail money over, which was also accepted.
Judge Mary Fahy said that it was a shame that a man in his 40s couldn't go out without behaving himself.
McVeigh, who has no previous convictions, received a fine of €750, as well as all compensation monies being handed over.