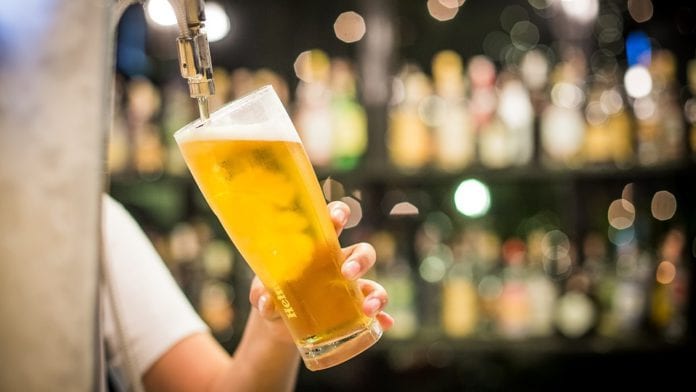 A staff member at the Westside Tavern pub was punched in the face by a would be patron when he wouldn't let him in.
Francis Sweeney (49), of Liam Mellows Terrace, Bohermore, pleaded guilty to one charge of assault causing harm at the Westside Tavern pub at Galway District Court.
The incident goes back to May 4 of 2017 when the District Court heard, Mr Sweeney tried to enter the pub around 1pm.
A staff member at the door blocked him from getting in, in response to which Sweeney punched him in the face, leaving him with a bloody nose.
The Westside Tavern has closed permanently in the years since this incident occurred.
Hearing that he is currently serving a three year sentence for assault from the Circuit Court, Judge Mary Fahy remarked "It seems that Mr Sweeney reacts to problems in a violent way".
The only medical report available was from a physiotherapist, which Judge Fahy noted was unusual.
Judge Fahy said that it didn't make sense to impose a suspended sentence, as she can only suspend it for two years, which would be over by the time he was released from prison.
Instead the judge imposed a six month prison sentence which will run concurrently to the one he is currently serving.
Mr Sweeney also had other matters relating to giving a false name and collecting without a permit which was sent back to Cork.