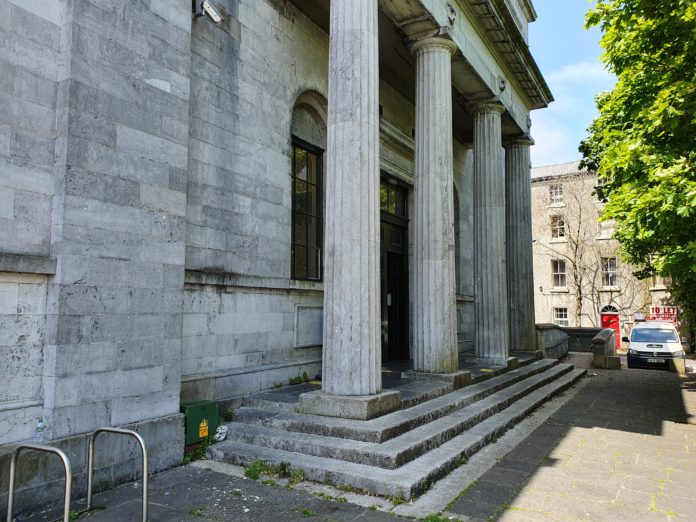 A man already serving almost four years in prison was sentenced to no additional jail time for burglary at the offices of Failte Ireland in Galway City.
Chris Easywood (44) pleaded guilty to breaking into the offices of Failte Ireland on the Tuam Road on the evening of February 24 this year, and stealing three desktop computers.
Galway District Court heard evidence that at 5:45pm on the evening in question, Easywood forced his way into the offices, and once inside he placed the computers into a box and exited.
Gardaí said that he then left the scene in a taxi. The computers, which contained sensitive customer information, were never recovered.
Easywood, who formerly had an address at Ballindooley, Headford Road, had 80 previous convictions, including 48 for burglary.
Mr. Easywood's solicitor Sean Acton told the court that he is already serving a total of three years and nine months in prison.
Part of this is a nine month sentence also imposed by Judge Keane at Galway District Court on May 7.
The judge decided not to extend his prison sentence, taking the offence into consideration in conjunction with the sentence already imposed.