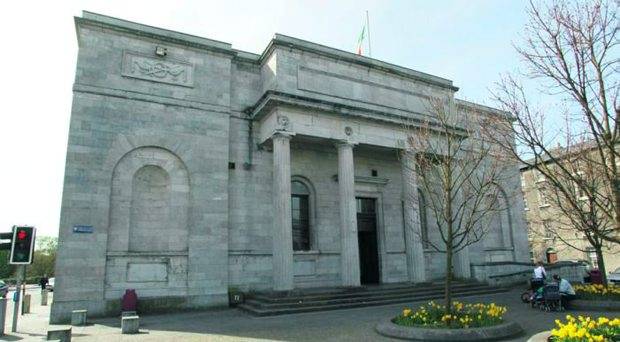 A Dublin man was convicted in his absence of public order offences at Galway District Court after telling Gardaí that he'd be happy to take a warrant.
James O'Leary (33), with an address at Isaac's Hostel, Frenchman's Lane, Dublin 1, was found guilty of abusing station staff, and giving false information to Gardaí.
Sgt Aoife Curley, prosecuting, told the District Court that Oeary had been contacted by Gardaí about his court date, but told them he would take a warrant.
She said that while the state is reluctant to seek bench warrants in the current pandemic, one was being asked for in this case due to his attitude.
Judge Marie Keane said that she wanted to hear the facts in this case first.
O'Leary was charged with the use of threatening, abusive, or insulting words or behaviour liable to cause a breach of the peace, and failing to provide Gardaí with his proper name, under the Criminal Justice (Public Order) Act 1994.
The offences occurred on October 19, 2020 at Ceannt Station. The court heard that he became extremely abusive after staff refused to let him on thd bus without a ticket.
O'Leary told one staff member that he would rape her family.
Gardaí arrested O'Leary for public order offences upon arriving at the station. He then gave the officers a false name after being asked.
His real identity was found on a public services card after he was arrested.
While this was happening O'Leary became extremely abusive to Garda Jonathan Durkin, using multiple expletives against the officer.
Judge Marie Keane convicted him of the offences and issued a bench warrant for him to be brought in for sentencing.