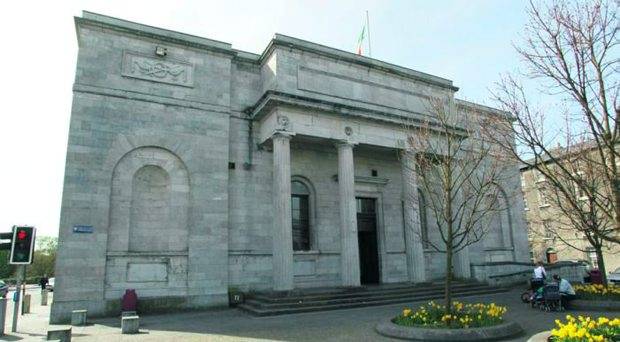 A Galway woman has been charged with the rape and sexual abuse of her daughter, along with two men accused of raping her two children.
The Irish Times reports that the woman has been charged with four counts of rape, as well as, 10 counts of sexual exploitation, 10 counts of sexual assault, false imprisonment, and reckless endangerment for putting her daughter in a position where she could be sexually assaulted.
The charges related to the daughter are alleged to have take place between October 2012 and October 2013.
The woman is also charged with reckless endangerment of her son by placing him in a position where he could be sexually abused between January 2013 and September 2014.
The woman's partner faces 20 counts of rape, ten of the daughter and ten of the son, along with 20 counts of sexual assault and 20 counts of counts of sexual exploitation.
He is also charged with the reckless endangerment and false imprisonment of the children.
The final accused is a 53 year old man who is charged with 20 counts of raping the boy and 4 charges of rape of the girl.
In addition he faces ten counts each of sexual assault and sexual exploitation of the boy, and four each exploitation and assault charges of the girl.
The three were brought before Galway District Court on Friday after being arrested in two early morning raids by Gardaí on two separate houses according to the Irish Times.
None of the parties involved in this case be named in order to protect the identities of the victims.
Judge Mary Fahy granted bail with strict conditions attached, while the three will appear before the District Court again next month to be served with the book of evidence.