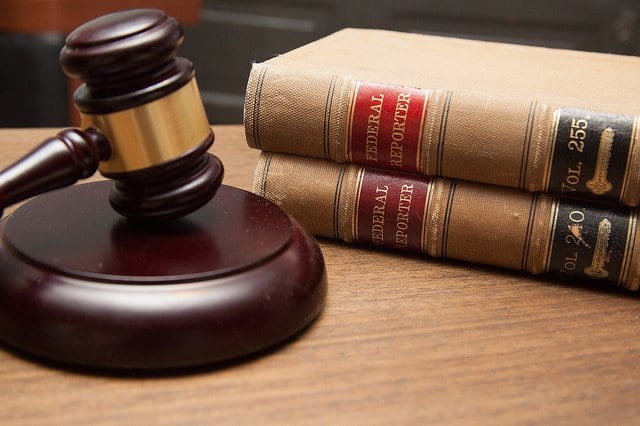 A Mayo man convicted of harassment had a suspended sentence reactivated at a Galway Court this week after breaching the conditions of its suspension within days.
Ignes Jauneika (30), of no fixed abode in Claremorris, received a two year sentence at Castlebar Circuit Court on October 20 after pleading guilty to harassment of a woman.
The sentence was suspended in its entirety for five years on the condition that he remain 5km away from the woman's place of residence, a condition which came into effect on October 23.
However the matter came back before Galway Circuit Court this week after Gardaí heard that he breached that order on multiple occasions, one of which involved him lurking in a neighbouring property.
Garda Barry Walsh gave evidence that on October 26, shortly before 1am, he encountered Mr Jauneika outside the swimming pool in Claremorris. The Garda reminded him of the court order, and returned his passport to him as it had been in state custody during the case.
The injured party in the original harassment case made a complaint that on the night of November 2, she had seen Jauneika through her front window, lurking outside a house next to hers.
She told the court that at approximately 10:30pm she had been getting ready to go to bed when she saw Jauneika in a neighbouring property leaning against their car, looking and pointing at her.
She said that she immediately called the Gardaí, and took video of him on her phone, and he left the scene.
Garda Jason Lardner said that while on his way to the home of the injured party after she called in the complaint, he encountered Jauneika on Dalton Street walking in the direction of the town centre.
Testifying in his own defence, Mr Jauneika gave conflicting evidence as to whether he was admitting to being next to her house that night when questioned by the prosecution.
When asked by his barrister if the injured party was in any danger from him, he responded that "to my mind she never was". He also stated to the court that the original harassment charge was false, and claimed that the entire situation was being exaggerated.
Mr Juneika's barrister said that his client had been making efforts to leave Claremorris and secure accommodation in Castlebar, but had difficulty in getting social welfare as he needed his passport and a release letter from prison.
Garda Walsh had told the court that they attempted to return the passport earlier, but were unable to locate him at the address he had given them.
The defence said that Jauneika was making efforts to comply with the order of the court, and would soon be able to leave Claremorris.
Judge Rory McCabe stated that "this man does not seem to be able to comply with the restrictions imposed by the court", adding that he has "little confidence" that Jauneika intends to.
The judge added that he accepts the injured party's evidence "without hesitation", saying "no evidence whatsoever has been provided for what he was doing at her house."
Judge McCabe activated the two year suspended sentence in full.