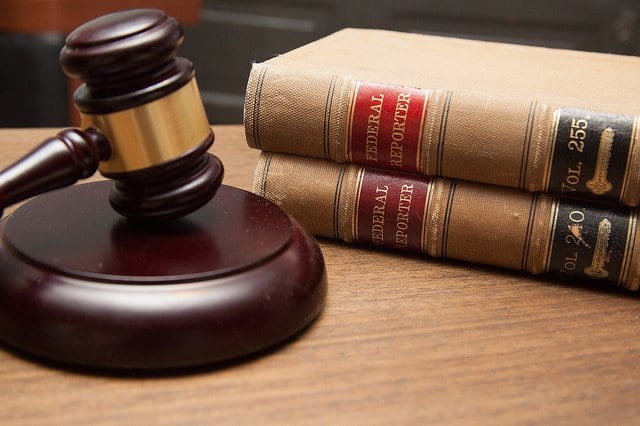 A man who came home with drugs on him while Gardaí were searching the premises received a suspended sentence at Galway District Court.
Michael Toher (26), with an address at Tirellan Heights, Headford Road appeared before Judge Mary Fahy at Galway District Court in connection with €1,000 worth of cannabis and diazepam seized by Gardaí.
He pleaded guilty to two charges of possession of drugs with the intent to sell or supply them. Two other charges of simple possession were withdrawn by the state on his plea.
The court heard that on September 16 of 2019, Gardaí were searching Toher's home in Tirellan Heights when he arrived at the house in possession of cannabis and diazepam, also known as valium.
The value of the drugs seized were €540 worth of cannabis, and €460 of diazepam. When questioned he admitted to Gardaí that the drugs were his.
Ms Olivia Traynor for the defence said that her client had drug addictions, and has been trying to get into treatment.
Judge Fahy imposed two six month concurrent sentences for drug offences, and suspended both of them for two years.