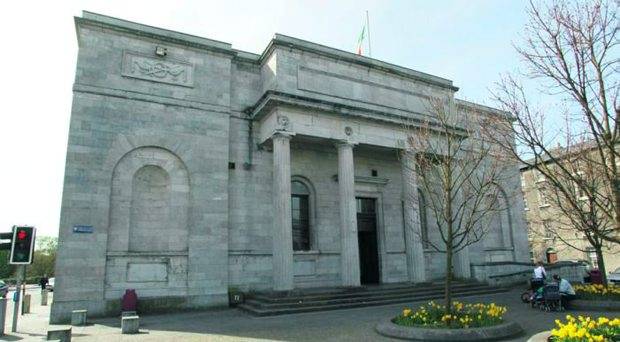 A man will be sentenced later this year for the exploitation of a child by sending sexually explicit messages over the internet.
The 43 year old man, who cannot be named in order to protect the identity of the victim, was charged with the use of information and communication technology to facilitate the sexual exploitation of a child under Section 8 of the Criminal Law (Sexual Offences) Act 2017.
He was arraigned and pleaded guilty before Galway Circuit Court in July, and will face sentencing in December.
The court heard that in November of 2018, the man used Facebook messenger to send sexually explicit messages to a child in the state.
The defence requested a Probation Report, and the extension of free legal aid to obtain a Psychiatric Report, before sentencing.
Judge Rory McCabe granted the request and adjourned the case to December 12 for sentencing.