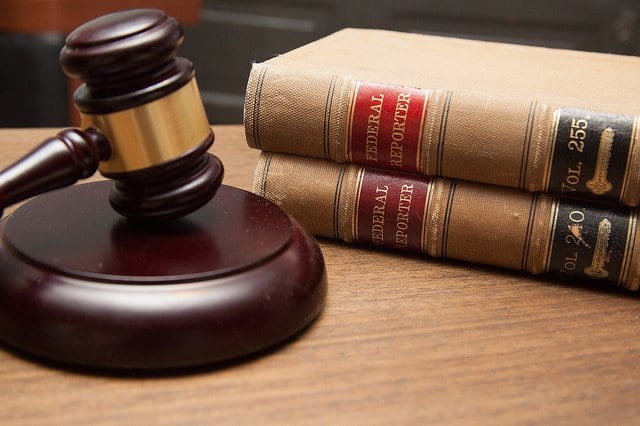 A Loughrea man was sentenced to six years in prison, of which he will serve at least four and half years, for a pair of assaults on two unrelated men which left them both with life-changing injuries in Galway City Centre.
David Bannerton (45), of An Crannog, Loughrea was sentenced this week after previously pleading guilty to one count each of Assault Causing Harm and Assault Causing Serious Harm at Galway Circuit Court.
The assaults happened in the very early hours of June 15, 2016 in Galway City, when Bannerton attacked two men within a few minutes of one another on Eglinton street.
After hearing from the defence in mitigation last December, Judge Rory McCabe indicated that a sentence of two years for the Assault Causing Harm and six years for the Assault Causing Serious Harm would be appropriate.
The judge said that "nothing less would be in the interest of justice", but that he needed more time to consider the reports before the court before finalising the sentence for the assaults.
The defence had presented the court with a psychiatric report on Bannerton's mental health history and addiction issues, as well as reports from the Probation Services and the prison governor.
Mr Conal McCarthy BL, barrister for the defence, said in mitigation that his client has a long history of serious mental health difficulties, which were combined with alcohol addiction problems.
He had extended period's of sobriety, including seven years clean before 2011, but had unfortunately relapsed shortly before this happened Mr McCarthy said.
The assaults before the court occurred at the end of a night out, where Bannerton was on the town with his then partner and their friends.
The alcohol consumed also formed a "potent, and for the unfortunate victims of these events, devastating mix" with the medication he was on for his psychiatric difficulties.
Mr McCarthy said that Bannerton is "deeply remorseful" and ashamed of his conduct that night, adding that it was not an "inherent disposal towards criminality" that brought him before the court.
He asked to court to take into account the early plea entered on in July of last year, and to consider the prospect of rehabilitation. He added that Banerton is eager to engage with addiction counselling.
At the final hearing this week Judge McCabe said that nothing in the reports would dissuade him from the sentence he had previously indicated.
The judge imposed the six and two year sentences, to run concurrent to one another, but suspended the final 18 months of the six year sentence for a period of five years.
The court previously heard of the life changing effects of the injuries suffered by the two men who were attacked.
Detective Garda Bernard McLoughlin also outlined the facts of what happened that night for the court at a hearing on November 5 of last year.
One victim, a 70 year old man, was attacked at the corner of Williamsgate Street and Eglinton Street, seemingly without provocation, at 1:42am while he was on his way to Eyre Square to get a taxi after meeting friends that evening.
While he happened to be standing next to Bannerton's partner he was punched in the face repeatedly, and kicked to the ground before other people managed to intervene and get him to safety.
In a victim impact statement, he told the court that the enduring pain and damage caused by this attack his made it much harder for him to enjoy his retirement, as he is no longer able to do many physical activities he previously enjoyed.
The more seriously injured of the two men, and the second one assaulted, was in a taxi passing by on Eglinton Street less than five minutes later when he saw Bannerton in an argument with his partner that was turning physical.
He stopped the taxi to get out and try and intervene, and ended up being struck in the face at least three times, knocking him unconscious in the middle of the street, and causing him to strike his head hard on the tarmac.
Bannerton was arrested by police in Woodquay a short time later after fleeing the area. When questioned by police he said that he didn't remember being on Eglinton street that night.
The injured man suffered skull  and orbital bone fractures, along with haemorrhaging. He spent several weeks at the ICU in Galway before being transferred to Craigavon Hospital closer to home.
In an emotional written statement which was read to the court by Garda McLoughlin, the victim's wife detailed the serious ongoing effect these injuries had on him and their family, including their two young children.