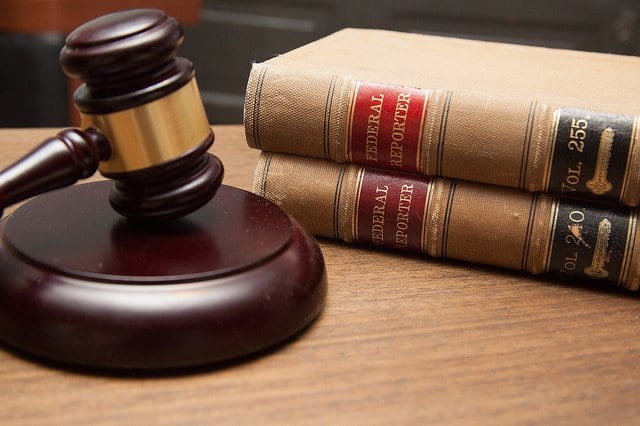 A 68 year old man accused of indecent assault dating back to the late 70s has been sent forward for trial at Galway Circuit Court.
The man, who cannot be named, is accused of indecent assault on another male which is alleged to have occurred in 1979.
Evidence was given of the service of the Book of Evidence at Galway District Court this week.
Judge Mary Fahy made an order returning the case for trial on indictment at the sitting for criminal business of Galway Circuit Court commencing on November 24.
The Director of Public Prosecutions has also consented to the case being sent forward on a signed guilty plea should it arise.
The judge notified the man that if he intends to use an alibi in his defence, he must notify the state within two weeks.