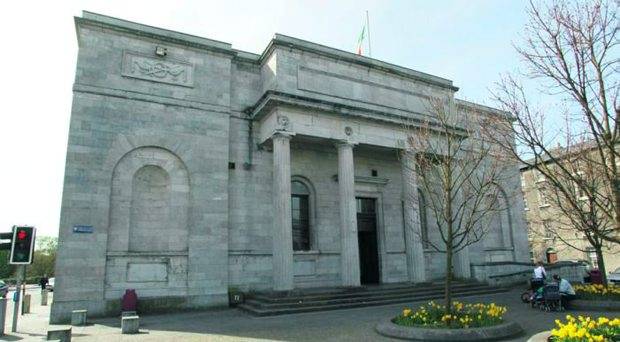 A Galway man pleaded guilty to dangerous driving causing the death of a passenger in the allegedly stolen car he was driving last August.
Richard McDonagh (33) appeared before Judge Rory McCabe at Galway Circuit Court on Friday.
He entered a plea of guilty to a single count of dangerous driving which caused the death of Margaret Ward on August 23 of last year at Cave, Caherlistrane.
The plea was brought without prejudice to the other charges on the indictment, and directions will be sought from the DPP on those.
McDonagh, who has an address at 19 Sliabh Rua, Ballybane, was been charged with a slew of other offences from the same day.
These include three other counts of dangerous driving, as well as burglary, unauthorised taking of a vehicle, and multiple thefts.
The case will next come before Galway Circuit Court on November 5 for sentencing, and to hear a victim impact statement.