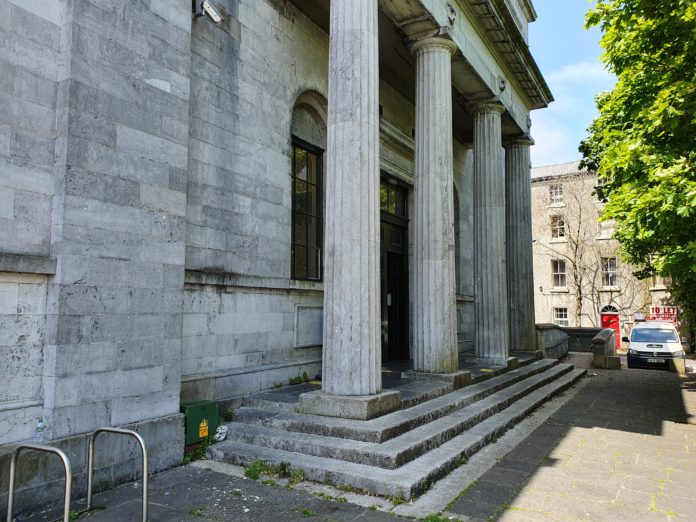 A man is to be sentenced at the Circuit Court after pleading guilty to producing a knife and menacing Gardaí.
Michael Mongan (27), of Camillaun Park, Newcastle appeared before Galway District Court this week.
He is being sent to the Circuit for sentencing after pleading guilty to producing a large knife while appearing about to assault a Garda in October of last year, at Camillaun Park.
Mongan gestured the knife across his throat and said "that's what Gardaí will get if they come in here".
He has been sent forward for sentencing to the current sitting of Galway Circuit Court.
Free legal aid was award for a solicitor and one junior counsel.