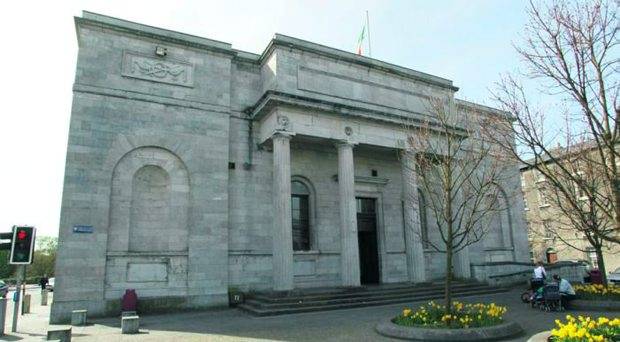 A man who made violent threats to a credit union staff member calling about debt from a loan, and threats to his family, because he thought the call was fake received a suspended sentence.
Patrick Mooney (56) told Gardaí that when he got a call from St Anthony's Credit Union on June 19 of last year, he thought it was another one of the harassing phone calls he said he had been receiving lately, which is why he made such violent threats.
Mooney, who has an address at Cuan Glas on the Bishop O'Donnell Road, pleaded guilty to an offence of using a phone to communicate a message that grossly offensive or of an indecent, obscene or menacing character at Galway District Court.
The staff member from St. Anthony's Credit Union on Mainguard Street, was helping customers who had defaulted on loans, was calling about an outstanding balance of €2,800 owed by Mooney.
During the call Mooney made threats to have the credit union employee's family abducted and killed, and said that he would be killed if he called back.
The staff member felt extremely threatened, and after informing a manager was told that he should report it to the Gardaí.
Mooney was contacted by Gardaí and attended the garda station two days later, where he made a voluntary cautioned statement.
He admitted fully to what had happened, saying that he had been drunk at the time, and did not believe that the call was genuine.
Mooney told Gardaí that he had recently been getting harassing calls from strangers about difficulties his son was in.
The facts of the case were heard last November, but it was put back to see if the injured party wished to make a statement, but Gardaí said he did not wish to address the court.
Solicitor Olivia Traynor added that an agreement has now also been set up for Mooney to repay the loan.
Judge Mary Fahy imposed a six month prison sentence for the offence, and suspended it for a period of two years.