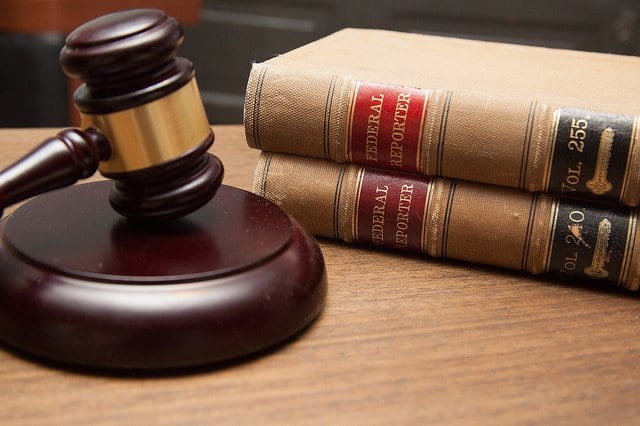 A man convicted of driving without insurance for the 16th time was sentenced to four months in prison at Galway District Court.
Samir Parker (28), from Rinn Lia, Ballybrit, pleaded guilty to driving without having a valid licence or insurance by video-link.
The court heard that on May 25 of 2020, he was pulled over on Mill Street in the city at 11:40pm, at a time when he was disqualified from driving.
Another public order charge for threatening, abusive, or insulting words or behaviour was withdrawn on the plea.
Parker could not have had valid insurance or a licence at the time, as he had been given a 10 year disqualification at Limerick City Circuit Court a few months prior to this.
The court heard that Parker had a total of 69 previous convictions, almost almost all of which were road traffic, and was currently serving an eight month sentence.
These included 15 previous convictions for driving without insurance.
Mr Parker's solicitor said that he made a silly decision, and accepts that he has a bad record. She said that he has two children, and has the support of his mother and partner.
Judge Fahy imposed four months in prison, which was to be served after the end of his current sentence, with one month concurrent for driving without a licence; She also imposed a ten year disqualification.