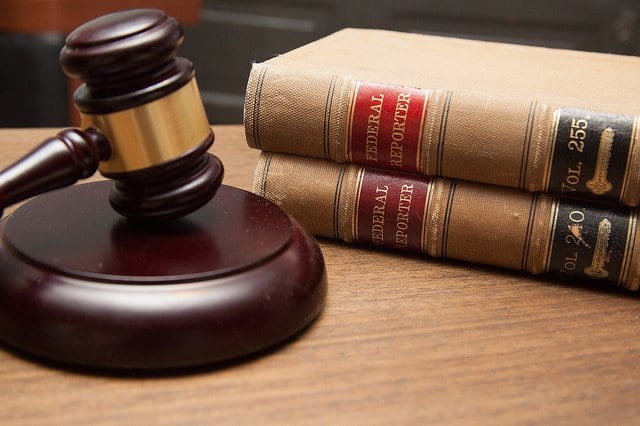 A man who admitted to sending a sexually explicit message to a teenage girl could face up to two years in prison.
Judge Rory McCabe indicated that he would put back finalising the sentence that will be imposed for this "disturbing invasion of privacy", so that the man could be supervised by the Probation Services.
The 43 year old man, who cannot be named for legal reasons, pleaded guilty at Galway Circuit Court last month to the use of information and communication technology to facilitate the sexual exploitation of a child.
The defence said that the man was deeply remorseful, and that he did not mean the message seriously, or intend to put the teenage girl in fear.
Garda Aidan Coughlan said that the charge was the result of an incident in November 2018, when the injured party, then 16 years old, received a friend request on Facebook, and accepted as she saw they had mutual friends, and thought he must know her.
After first making conversation on Messenger about topics such as school and work, he then sent her a message with sexually explicit inferences.
The teenage girl then blocked him, feeling embarrassed and stupid as a result of this Garda Coughlan said.
She told her parents what had happened, and a complaint was made to the Gardaí. She said in a statement to the Gardaí that she had not been exposed to something like this before, and it had a serious impact on her.
The defendant voluntarily attended the Garda Station, and during interview he seemed to view the exchange "jokingly" rather than as being meant seriously Garda Coughlan said.
In a report from the Probation Services it was noted that he had sent friend requests to a large number of people on Facebook, some of whom were also younger.
The defence barrister said that he cooperated fully with Gardaí. He handed his phone over to be examined, and no other inappropriate messages were found.
It was put to the court that he couldn't explain why he had done this, that it was a "moment of madness", and he has since come to realise the seriousness of what he did.
Judge McCabe said that "this was a disturbing invasion of the privacy of a child", and that what he seemed to think of as just messing could be viewed as a "gross act of sexual exploitation" of a young person.
In mitigation, the judge considered the early entering of a plea of guilty, and that he had expressed remorse, but added that only he could know if he was truly sorry.
The Probation Services had indicated that he would benefit from their supervision, and that he should also attend counselling, which the defence said he was eager to do in order to show the court he was not a recidivist.
Judge McCabe indicted two years in prison as an appropriate sentence, but placed the man under probation supervision for 12 months before finalising the sentence.