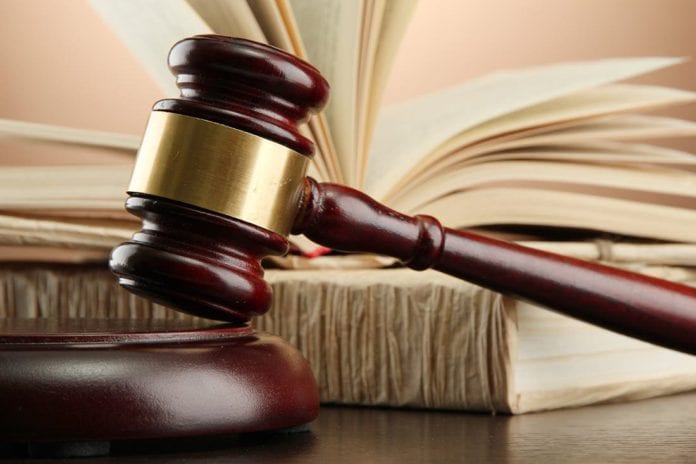 A man faces trial at the Circuit Court for alleged burglaries while armed with a knife, as well as for robbery and assault on a person the same day.
Oleg Leonov (45), with an address at Castlejordan, Meath appeared before Galway District Court this week, where evidence was given of his being arrested and charged with a range of serious offences.
It is alleged that he committed aggravated burglary by breaking into two neighbouring addresses at The Village, Wellpark while armed with a knife on May 7, 2020
He has also been charged with assault on an individual at one of the addresses, as well as robbing the same person of a €650 iPhone.
Leonov also faces charges of making threats to kill or cause serious harm, and possession of a knife on the date in question.
The Director of Public Prosecutions has directed trial on indictment on all of the charges.
The case will next come before the District Court on March 24 for the service of a book of evidence before proceeding to the Circuit Court.
Free Legal Aid was awarded for solicitor Mr Ronan Murphy, and the court certified for a Russian interpreter for Leonov's future court appearances.