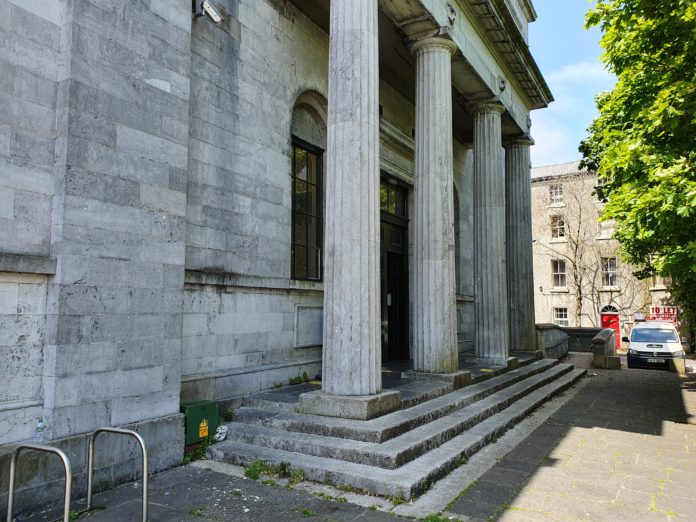 A Galway man in his late 30s faces trial for allegedly sending a sexually explicit photo to a teenage girl.
The man, who cannot be named for legal reasons, appeared before Judge Mary Fahy at Galway District Court this week.
He was charged last July with sending sexually explicit material to a child under the age of 17 using information and communication technology under Section 8(2) of the Criminal Law (Sexual Offences) Act 2017.
Sgt Cathal Rodgers told the court last November that it will be alleged that in September of 2020 the man sent a message to a then 16 year old girl that age is "only a number" and sent her a photo of his penis.
The Director of Public Prosecutions had indicated on that occasion that the case could only be dealt with at the District Court in the event of a guilty plea.
This week the court heard that the man is pleading not guilty to the charge.
Judge Fahy adjourned the case to March for consent from the DPP for a book of evidence.
Reporting restrictions imposed by the court barring publication of the man's identity at this time were also reaffirmed.