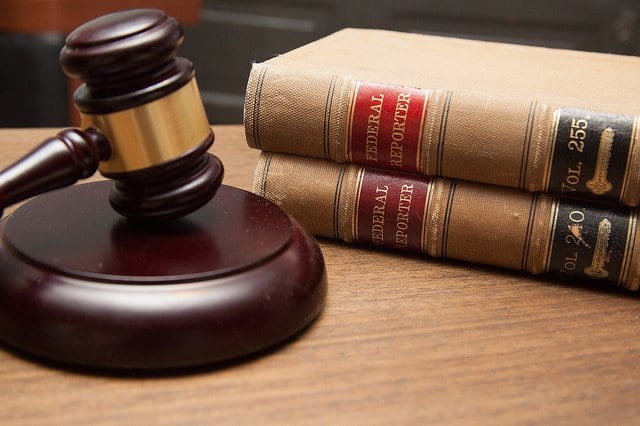 A man faces trial at the Circuit Court for allegedly pulling a knife after being chased by Gardaí, and threatening a Garda.
Judge John King refused jurisdiction at Galway District Court when Dominic Downes (26), of no fixed abode, appeared this week.
It is alleged that back in February, Downes pulled a hunting knife after being pursued by Gardaí when he fled an earlier interaction.
Gardaí had been speaking with a group of men who were reportedly causing a disturbance outside a store on Shop Street before Downes ran, it is alleged.
He has been charged with assault or obstruction of a police officer under the Criminal Justice (Public Order) Act.
Downes also faces charges of possession of a weapon, and producing said weapon capable of causing serious injury while committing or about to commit an offence.
The DPP had directed that the case should be dealt with summarily at the District Court.
But, Judge King refused jurisdiction after hearing an outline of the allegations.
Downes was remanded in custody until his next appearance at the end of the month for further directions from the DPP.
He has also faces two other, separate charges of possession of a weapon in relation to a screwdriver found on him in two incidents last December.