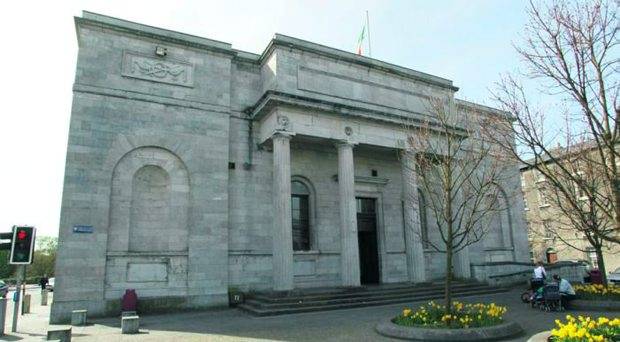 A man is facing trial at Galway Circuit Court for alleged indecent assault committed more than 40 years ago.
The man, who cannot be named for legal reasons, is accused of indecent assault on another male on an unknown date between June and August of 1979.
The Director of Public Prosecutions has directed that the case be tried on indictment at the Circuit Court level.
Judge Mary Fahy adjourned the case to come back before Galway District Court again on October 19.
At this point it is hoped that a date will be clear for when the Book of Evidence can be served.
Judge Fahy also directed that reporting restrictions shall be imposed.