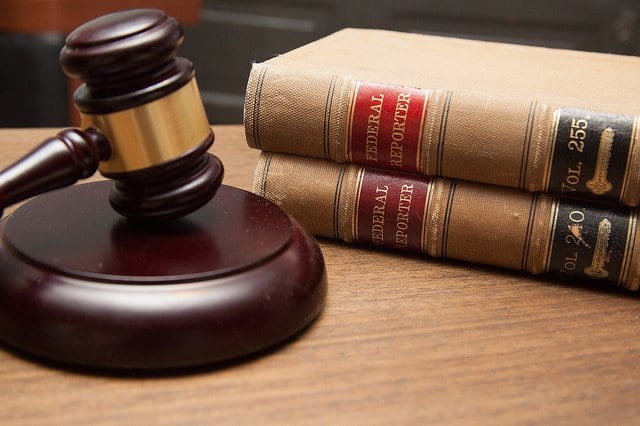 A man faces sentencing this December for the defilement of a teenage girl in Galway in 2017.
The man in his 40s appeared before Judge Rory McCabe at Galway Circuit Court on July 23.
He entered a plea of guilty to once count defilement of a child under the age of 17 years, contrary to Section 3 of the Criminal Law (Sexual Offences) Act 2006.
Directions will be sought from the DPP by the prosecution on the other charges on the indictment.
The offence occurred between June 1 and June 28 of 2017 in Galway City.
Judge McCabe order the preparation of Probation Report before the next court date, when a victim impact statement will also be heard.
A psychological assessment of the man will also be prepared at the request of defence counsel.
The man was remanded on continuing bail to next come before the court on December 15.