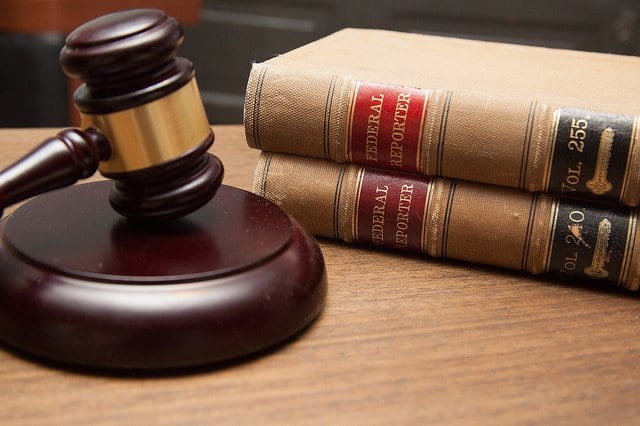 A man faces up to four years in prison for stealing all the savings of a friend and colleague who trusted him to help out with online banking.
Arnas Bliudzius (36), with an address at Hazelwood, Loughrea appeared before Judge Rory McCabe at Galway Circuit Court for sentencing recently, after pleading guilty last July to 13 counts of theft, and one charge of unlawful use of a computer.
The thefts occurred over the course of 19 months from October 2018 to March 2020, with more than 123 different transactions made, costing his victim €27,649.
Between August and November of 2019 alone Bliudzius gambled over €23,000 of his friend's stolen money online, betting on almost everything except horses.
Bliudzius, a Lithuanian national living in Ireland for ten years, had been asked by a colleague Viktoras Septunovas, also Lithuanian, to help with online banking because of his poor English.
Bliudzius had full access to all of Septunovas' account details and passwords, and would transfer money from his current account to his savings account with Ulster Bank for him.
The two men became acquainted through work, and when Bliudzius first came to Galway he even lived with Septunovas for a time before getting his own place.
The thefts came to light when Septunovas noticed that the balance in his current account was not increasing. 
He eventually got another friend to help him access his accounts online, and found that there was just 8 cent in his savings account, instead of the €21,000 that should have been there.
Bliudzius had been using his current account as his own piggy bank, and transferring money over from the savings account to cover the theft, until there was nothing left to hide his crime.
To help with his crimes, Bliudzius had set up a PayPal account with his own name and email, but using the victim's bank details.
In a victim impact statement read to the court, Septunovas said that he worked 12 to 18 hour days, didn't drink or go out, and was saving everything he earned to get a mortgage after separating from his former partner.
Bliudzius "destroyed my belief in humans" he said, adding that he suffered a nervous breakdown after this came to light.
He has suffered multiple stress and work related injuries and health problems, and he was now too old, and his health too poor to earn that money back again he said.
Mr. Brendan Browne BL for the defence, said that Bliudzius had a severe gambling addiction, and would bet online in the late hours when he had been drinking.
Mr Browne added that there was €31,000 ready to be handed over to the victim to compensate him for what the barrister described as a "judas betrayal".
Bliudzius had also written a letter of apology in which he said that he was sorry for using the victim's friendship in this way.
Judge Rory McCabe said that this was a gross breach of trust against "a person who trusted him, a person who had taken him in.
The impact of the crime on the injured party was clearly enormous, the judge said, having seen all his savings "gone up in smoke" after trusting a "so-called" friend to help him.
In mitigation the judge noted that the accused had cooperated with Gardaí, and entered an early plea.
He also said that Bliudzius may well have a gambling addiction, but that the only information he had on that was a brief statement purporting to be from a Lithuanian psychologist, sent without any letterhead.
Judge McCabe said that there was no "no-scope" for not sending Bliudzius to prison, but that he was reluctant to finalise the case without the benefit of a full report from the probation services, and would also prefer a more fulsome psychologist's report.
If he were to pass sentence now, the judge said, he would be sending him to prison for four years.
The case will next come before the court in April 2022 for finalisation.