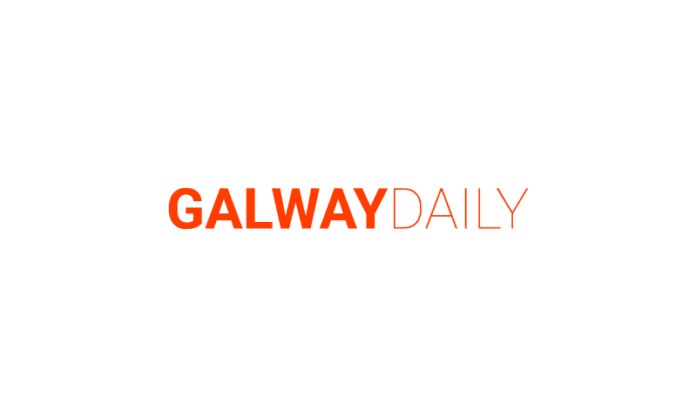 An unwise decision by one man to drink whiskey, vodka and buckfast all at the same time led to his being arrested and convicted for being abusive to gardaí.
Joe McDonagh (34), who is serving a sentence in Midlands Prison, pleaded guilty to being dangerously drunk in public and behaving in a threatening, abusive, or insulting manner to garda officers.
The court that on February 4 of this year gardaí received a report of a threatening man at Oldenway Business Park on the Monivea Road at 7:45 in the morning.
When officers arrived at the business park they found McDonagh extremely drunk, and he was arrested after being abusive towards gardaí.
Explaining what happened to the District Court McDonagh said that it was his first time in Galway and he went out drinking with some friends.
He added that he was drinking whiskey, vodka, and Buckfast mixed together and "it went badly".
McDonagh has 19 previous convictions, and volunteered in court that they were all theft and fraud offences when Judge Mary Fahy enquired with the prosecuting Sergeant.
On the charge of threatening, abusive, or insulting behaviour Judge Fahy imposed a two month prison sentence to run concurrently to the one he is serving now.
The public intoxication charge was taken into consideration by the court.