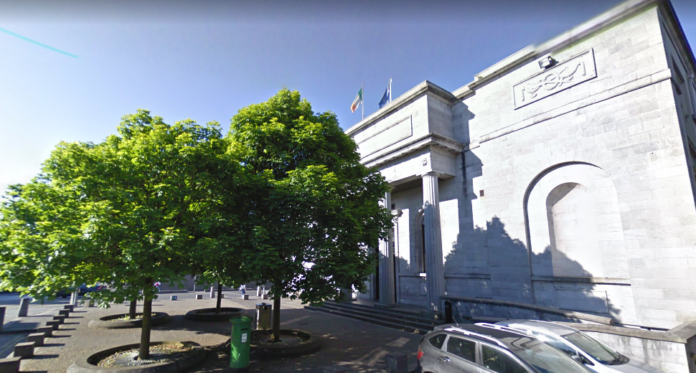 A Loughrea man has been charged with making violent threats against two people, as well as alleged arson at a home in Moycullen.
Dylan Griffin (34), of Woodville Loughrea appeared before Galway District Court this week, where he was sent forward to trial for the sitting of the Circuit Court in December.
He has been charged with two counts of making threats to kill or cause serious harm to a man and a woman on April 10 of this year.
Griffin has also been charged with criminal damage by arson at a home in Garraí Gabhainn, Moycullen on the same date.
Garda Sinéad Grant gave evidence to the district court that a book of evidence had been served on the accused man that morning.
Judge Mary Fahy ordered the case sent forward, and cautioned the accused man that if he wished to present an alibi, the state must be told of it in advance.