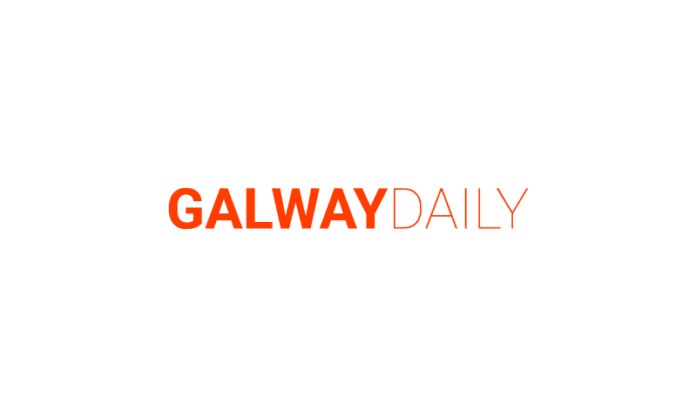 A man charged with sexual assault on a woman outside a bar will have his case heard before Galway District Court next month.
The 31 year old man, who cannot be named, has pleaded not guilty to the charge of Sexual Assault under Section 2 of the Criminal Law (Rape) (Amendment) Act, 1990.
It is alleged that in June of 2018, the man sexually assaulted a woman outside a bar in Galway City.
The woman said she was not otherwise harmed in the alleged incident.
The Director of Public Prosecutions directed that the case should be tried at the District Court level.
The case will be heard before a special sitting of Galway District Court on October 9.
Judge Mary Fahy said that reporting restrictions imposed on this case will continue.